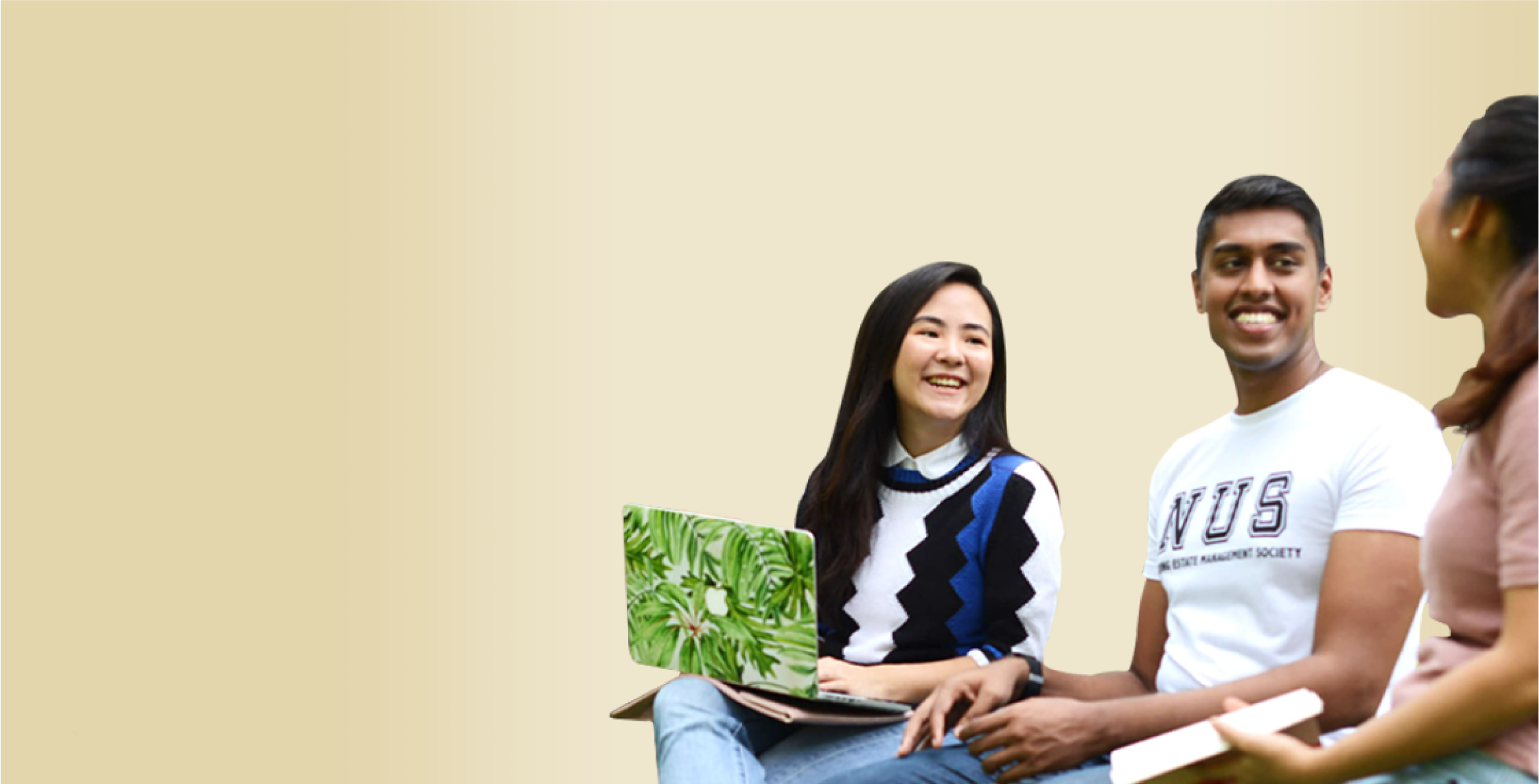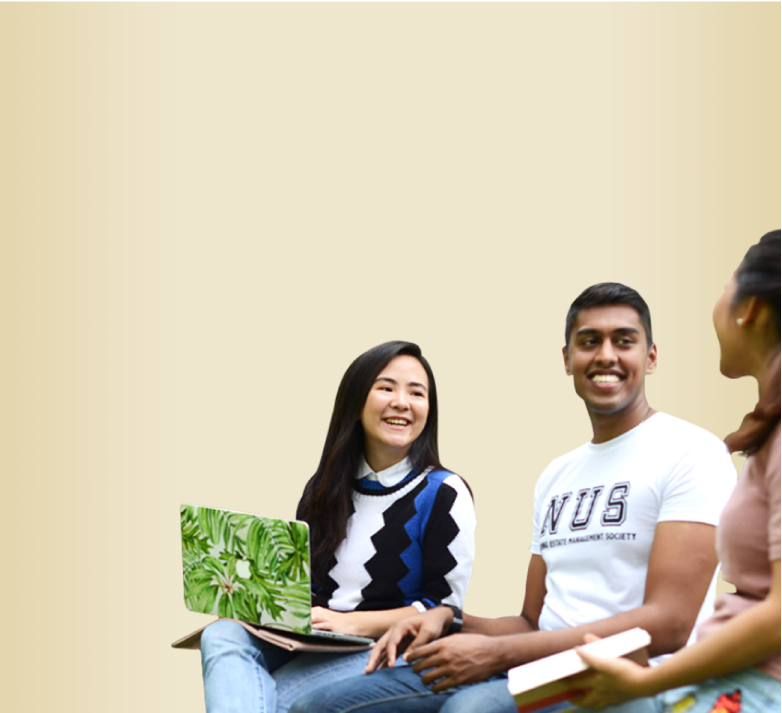 NUS Lifelong Learning (L³) for Alumni
NUS continues to champion your learning even after you graduate and enter the workforce. As our alumni, you are automatically eligible for NUS L³ – an initiative that supports your personal and professional growth so you remain relevant to the evolving demands of the future economy.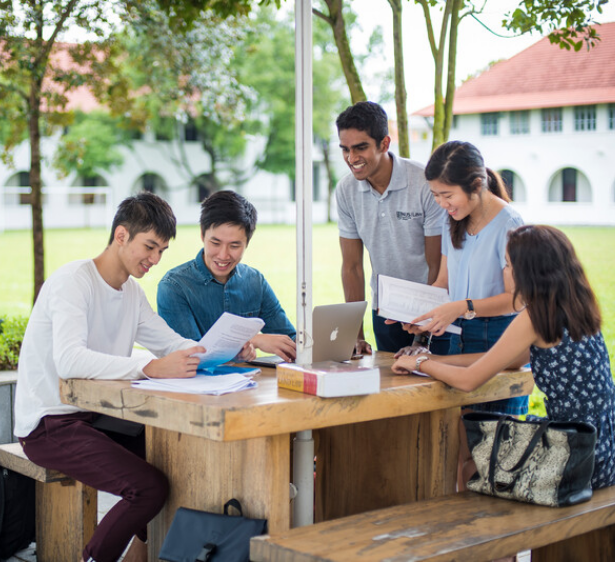 Explore your future with NUS L³ for Alumni
Whether you're looking to start, advance or change your career, NUS L³ for Alumni provides you with access to the latest courses and support schemes to keep that learning spark alive.
What you can expect from NUS L3 for Alumni
Courses to choose from
Expand your horizons and find your next growth area in a catalogue of over 1000 courses, all designed to give you an edge in key emerging areas.

Flexibility to scale up
Learn at your own pace. You have the flexibility to enrol in just one course, complete a series of courses to earn a certificate, or even stack certificates to earn a higher qualification.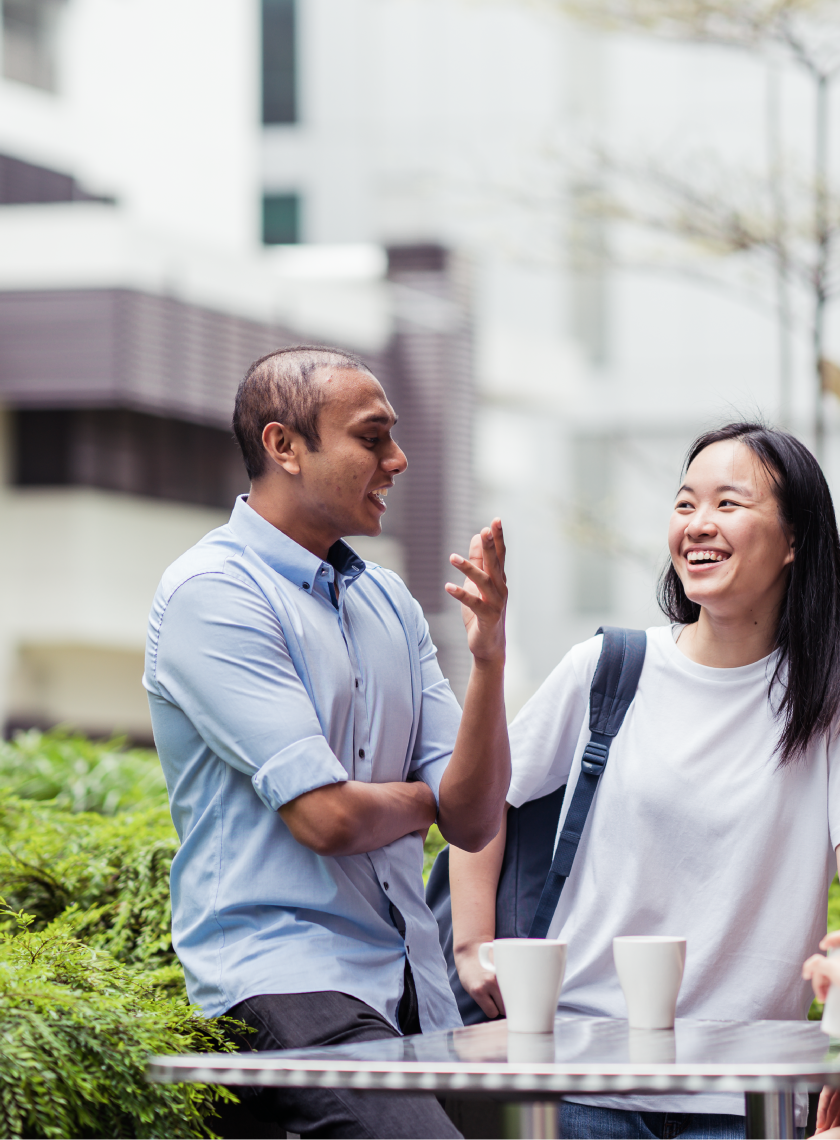 NUS Alumni eVoucher
Leveraging the multidisciplinary expertise of 17 NUS Faculties and Schools, NUS L3 for Alumni offers a comprehensive, specially curated catalogue of lifelong learning courses, where alumni can redeem one full-fee course using their NUS Alumni eVoucher.
These courses are guided by
SkillsFuture Singapore's Skills Demand for the Future Economy
report, with a focus on emerging skills identified under the Care, Digital, and Green economies. Industry 4.0 courses on technical and generic skills are also available.
Not sure which course to take?
Download the NUS Career+ app to identify in-demand skills and relevant courses you can take to accelerate your career.

View courses
Note: Alumni eVouchers will be valid as long as NUS is offering the L3 programme to alumni. Your eVoucher is considered consumed once you have successfully enrolled in a full-fee L3 course using the eVoucher.

Tuition Fee Rebate
Starting in AY2023/24, NUS will provide incoming alumni with a 15% tuition fee rebate in over 60 Masters by Coursework programmes, that are not covered by government subsidy. This rebate will be automatically applied to the tuition fees, and alumni need not apply for it.
---
1 For SC/SPR students who qualify for ISS study awards/subsidies, the 15% tuition fee rebate will be incorporated into those awards/subsidies.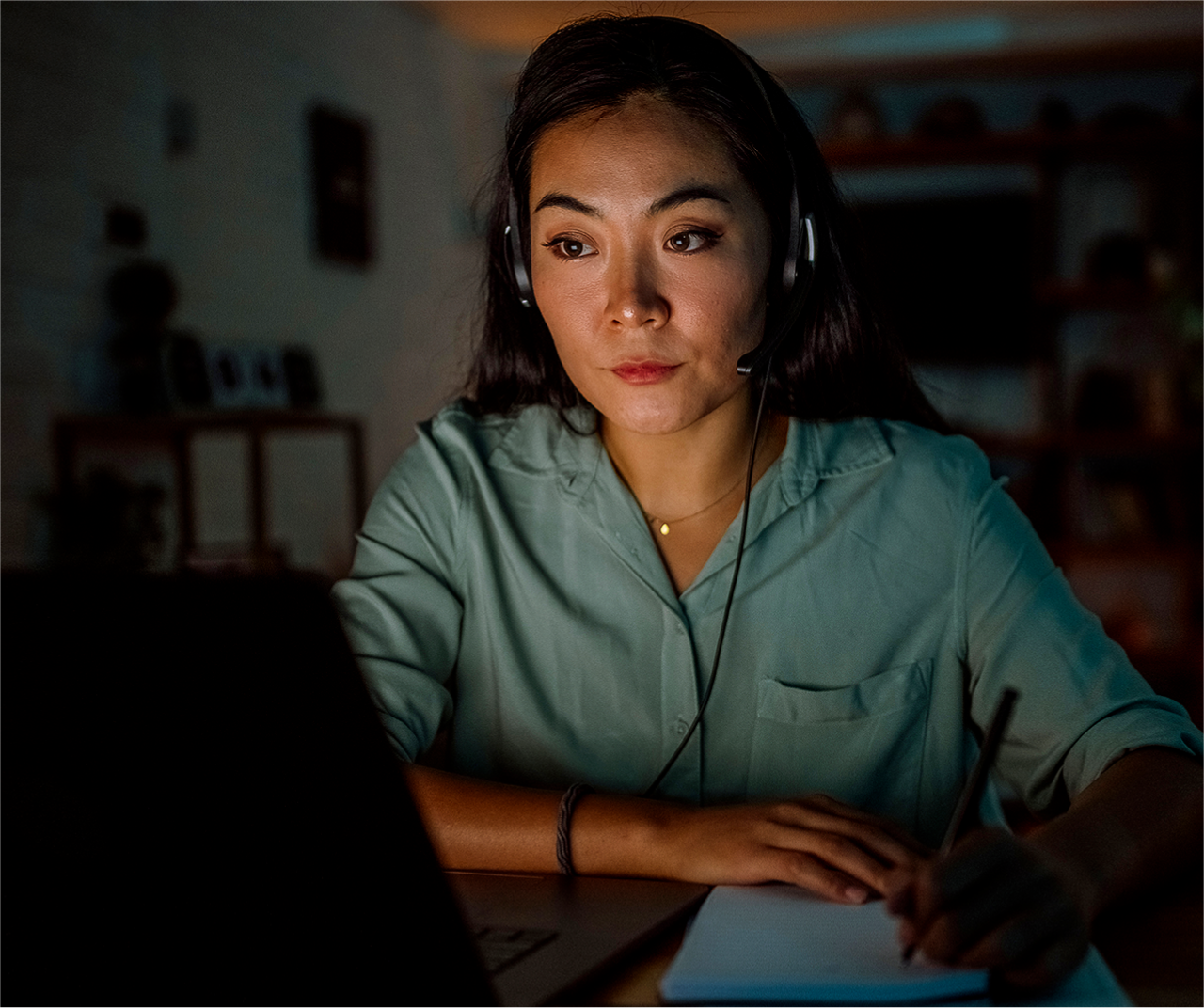 Alumni Masterclasses & Webinars
Whether you're looking to advance your career or gain new skills, our complimentary alumni masterclasses and webinars will equip you with compelling insights across a variety of topics. They provide alumni with the opportunity to sharpen their skills and grow both personally and professionally.
Find out more
Explore our comprehensive suite of programmes to meet your learning goals at any stage of your life and career.
Hear From Our Learners
Both courses (
Geoscience for Petroleum Exploration
and
Fundamentals in Environment Protection
) complement what I do on a day-to-day basis. They gave me the academic depth to support the practical experience that I have.
Read how Gabriel remains competent on a global level 🡲
Gabriel Wong
Engineering '12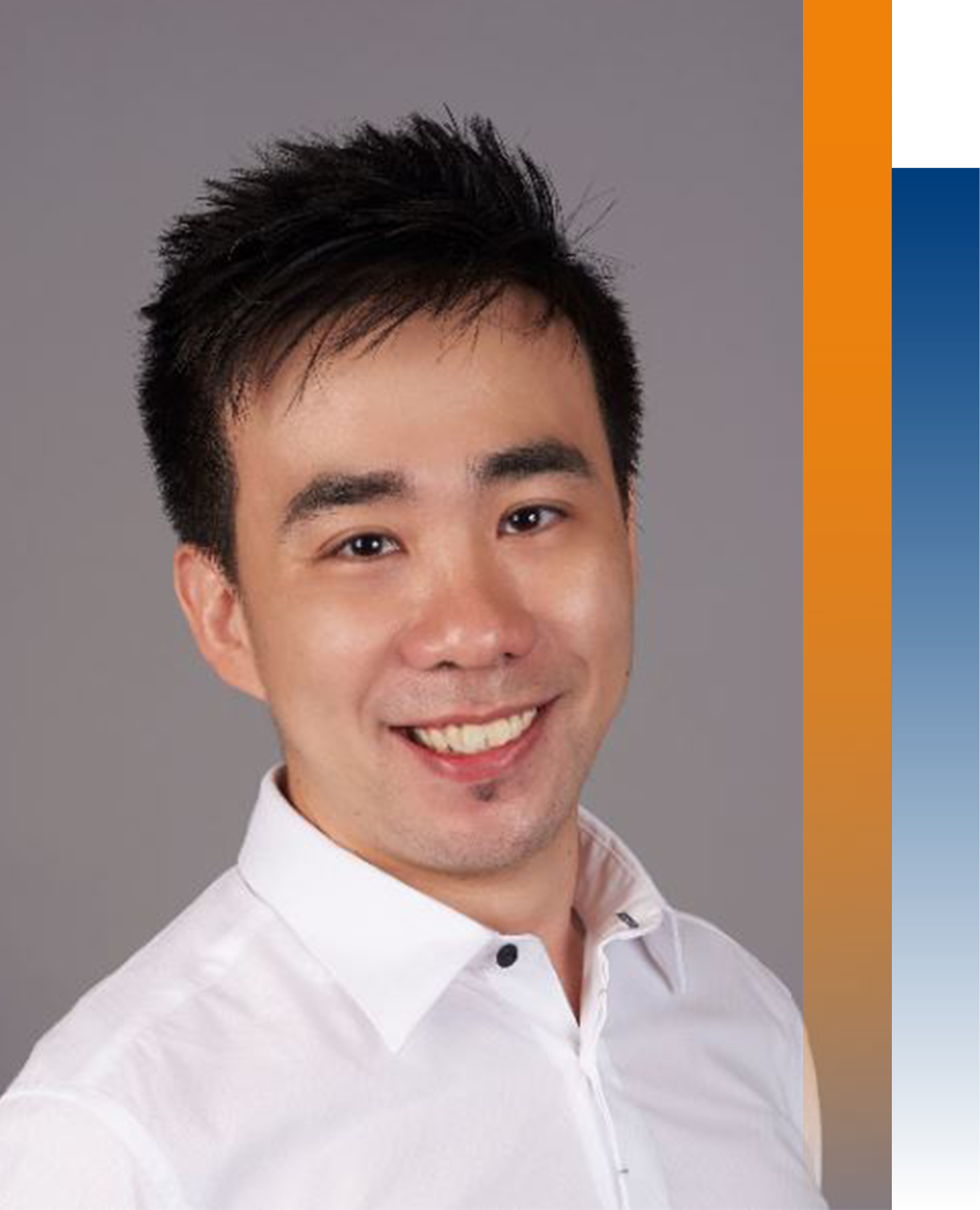 Hear From Our Learners
Alfred Tong
Arts and Social Sciences '71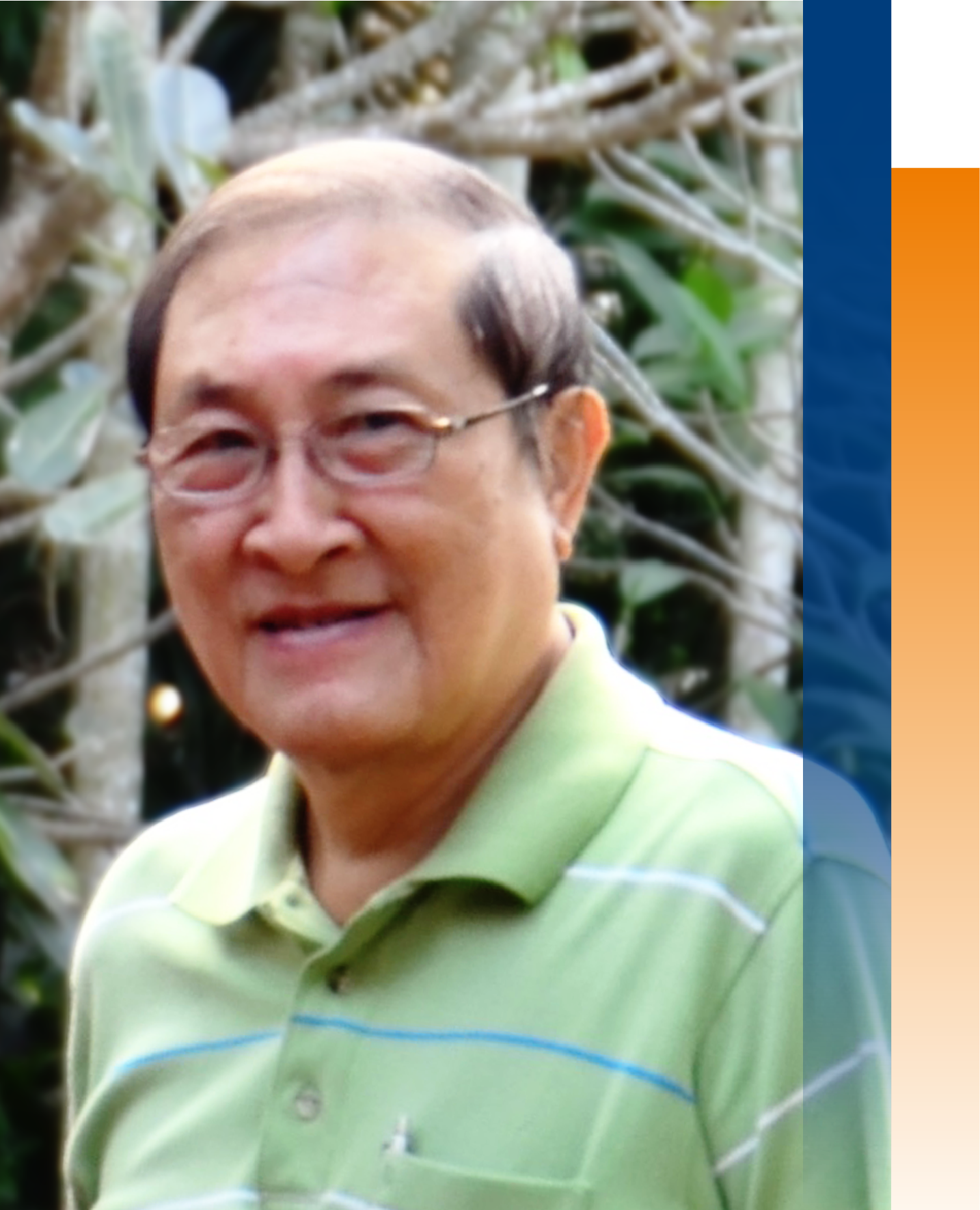 Hear From Our Learners
Ng Wei Lun
Arts and Social Sciences '15