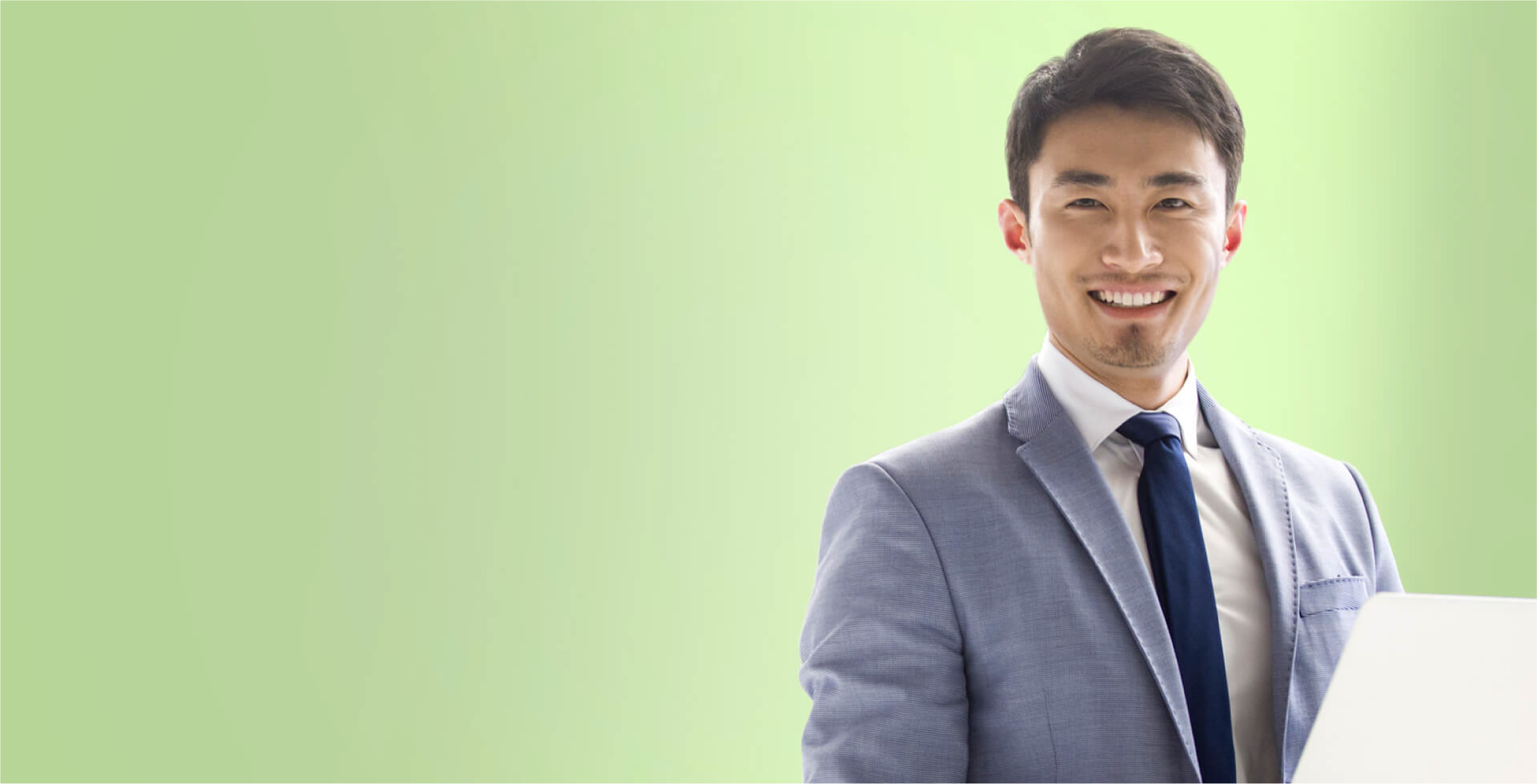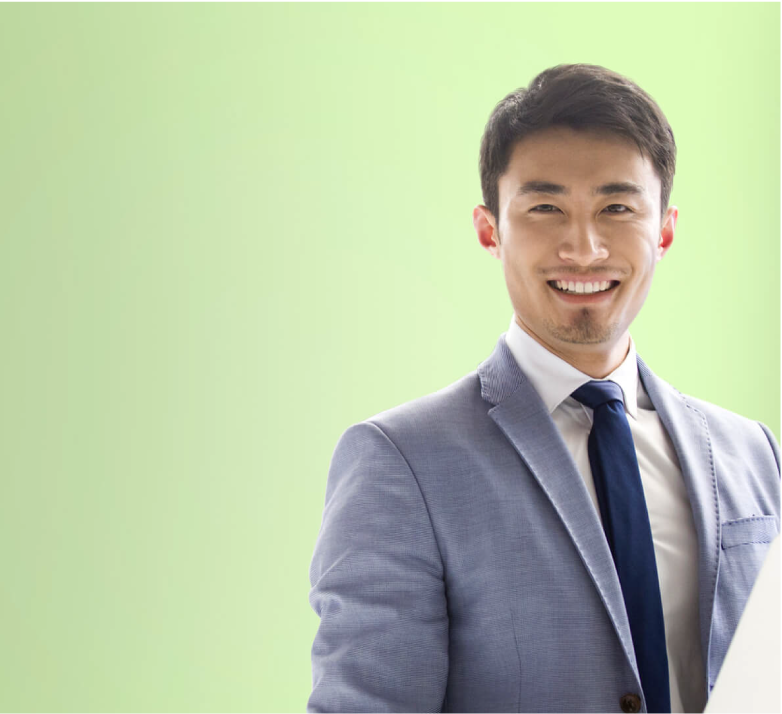 Learning & Development (L&D) for Companies
Increase employee engagement, unlock their potential, and reduce attrition by addressing the skills gaps in your organisation. Empower your human capital with L&D programmes for all employee levels to help them acquire new skills, sharpen existing ones, and become better leaders.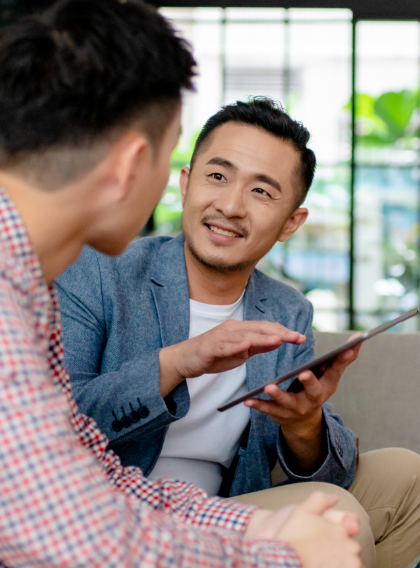 Empower your workforce
L&D is key to attracting and retaining talent, and essential to the success of any business.
At NUS, we offer companies L&D advisory services and a comprehensive suite of programmes and solutions to address the skills needs of your workforce.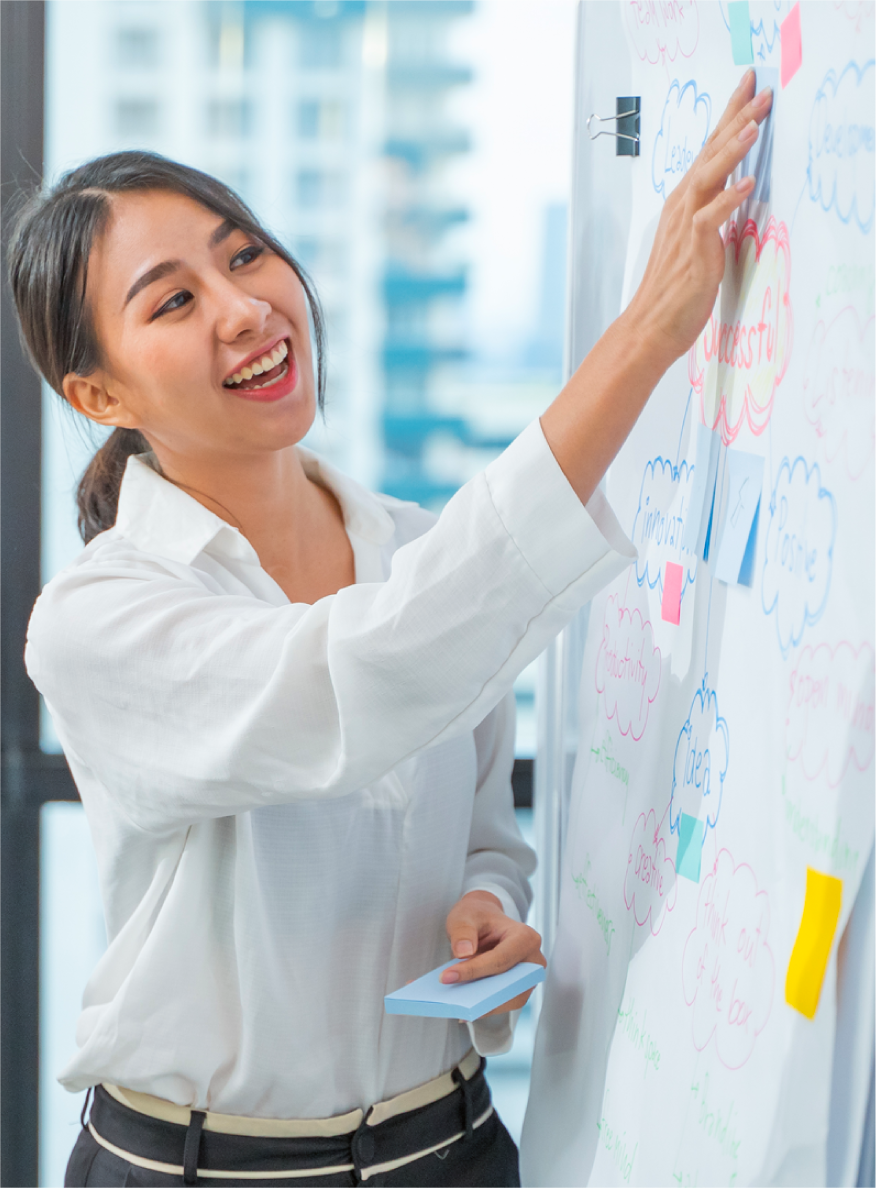 Get access to
At NUS, named one of Asia Pacific's Most Innovative Universities by Reuters, your employees will be at the forefront to witness how their industry is evolving. They will be better prepared for what's ahead through NUS' cutting-edge research and public-private R&D partnerships.
Take advantage of the greater accessibility and flexibility provided by technology-enabled blended learning. Your employees can access materials from anywhere and at any time, while reaping the benefits of face-to-face support. This approach makes it easy for staff of all levels to prioritise learning.
L&D programmes reflect the University's strong interdisciplinary expertise, trailblazing research and globally recognised faculty. The wide range of quality training and differentiated programmes are designed and led by thought leaders in key emerging areas to help companies thrive in the new economy.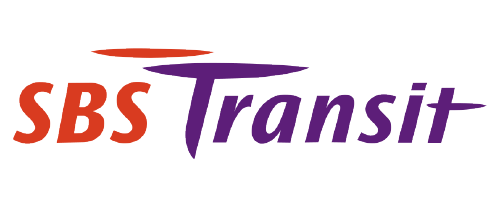 Adopting a Learning & Development Approach for More Reliable Operations

Lessons in managing futures: Julius Baer's investment in learning and development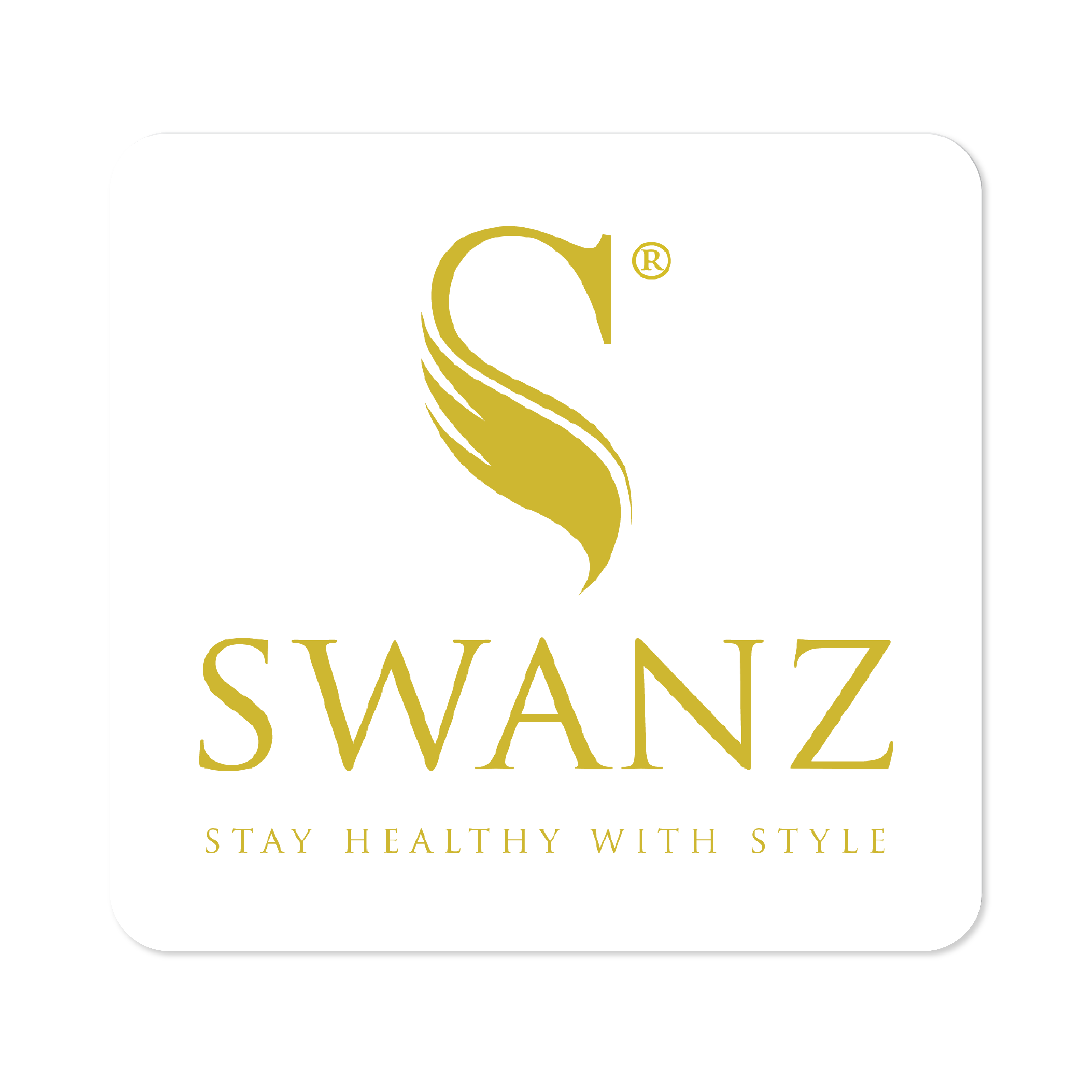 Designing a $1,000,000 bento box: SWANZ's enterprise transformation project with NUS
Explore our range of solutions
Drive growth in small and medium-sized enterprises (SMEs)
Contact Us
Train your staff in these key areas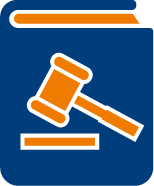 Law & Public Policy
Navigate the complexities and daily issues that challenge policy makers through courses grounded within an Asian context.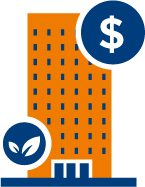 Urban Solutions, Smart Cities & Sustainability
Unpack the smart city technologies that have the potential to provide tangible and equitable economic, social, and environmental benefits for all citizens.
Hear From Our Clients
NUS' Data-driven Customer Experience course inspired my staff to not just focus on day-to-day activities, but also explore new ideas to better the business process.
Desmond Ho
Head of Customer Services, dnata Singapore
Hear From Our Clients
By building their knowledge, competency and skills in areas such as data analytics, we instil hope and position our people for the future.
William Chew
Head of Learning & Development, dnata Singapore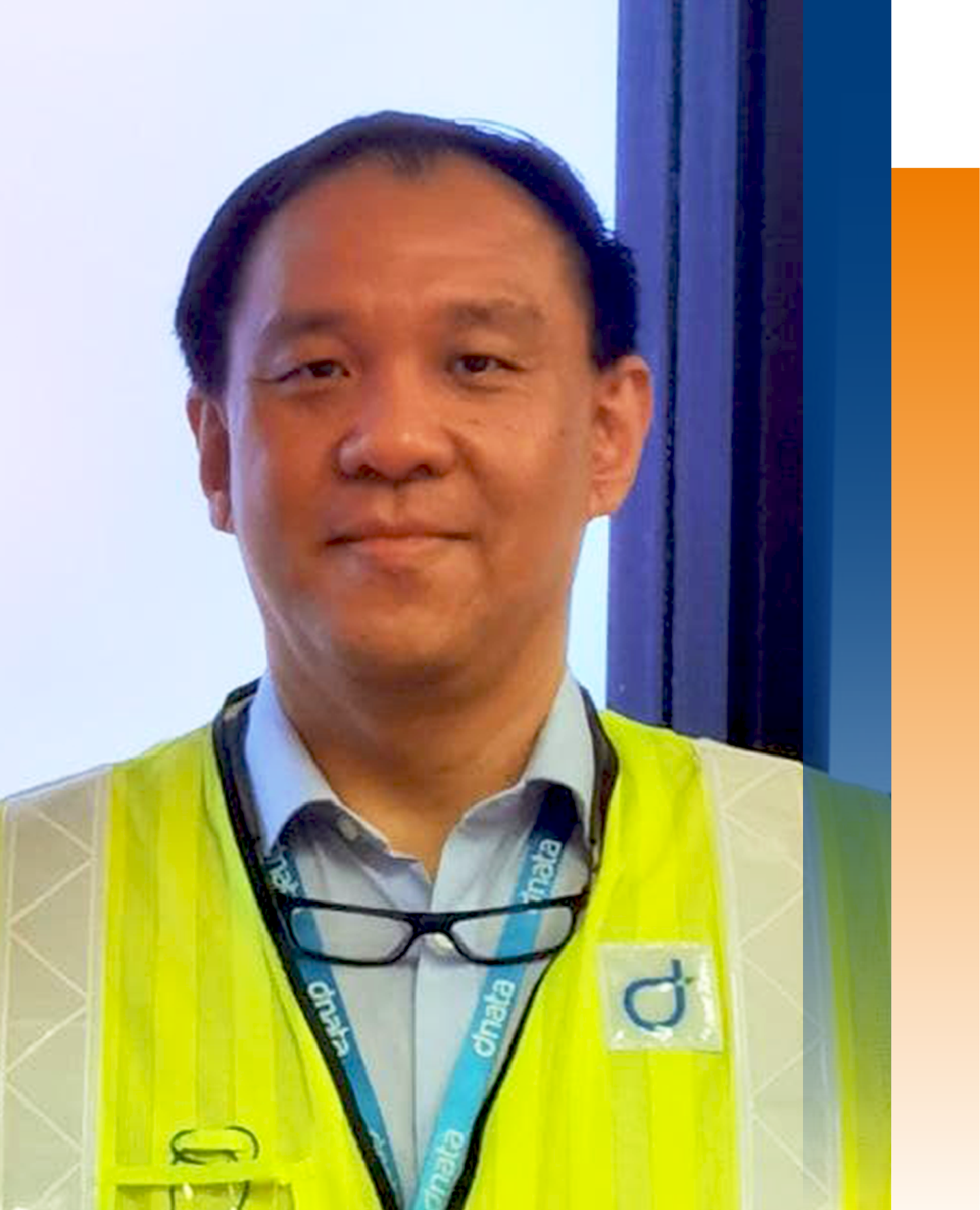 Hear From Our Clients
The Career Conversion Programme (CCP) for Digital Sales Executive is helpful and relevant as our company is moving towards digital platforms. My staff who attended the CCP is now able to contribute to the business by promoting our programmes on social media platforms and sharing new ideas on the digital advertising efforts that we are working on.
Jaclyn Yeoh
Managing Director, Siam Express