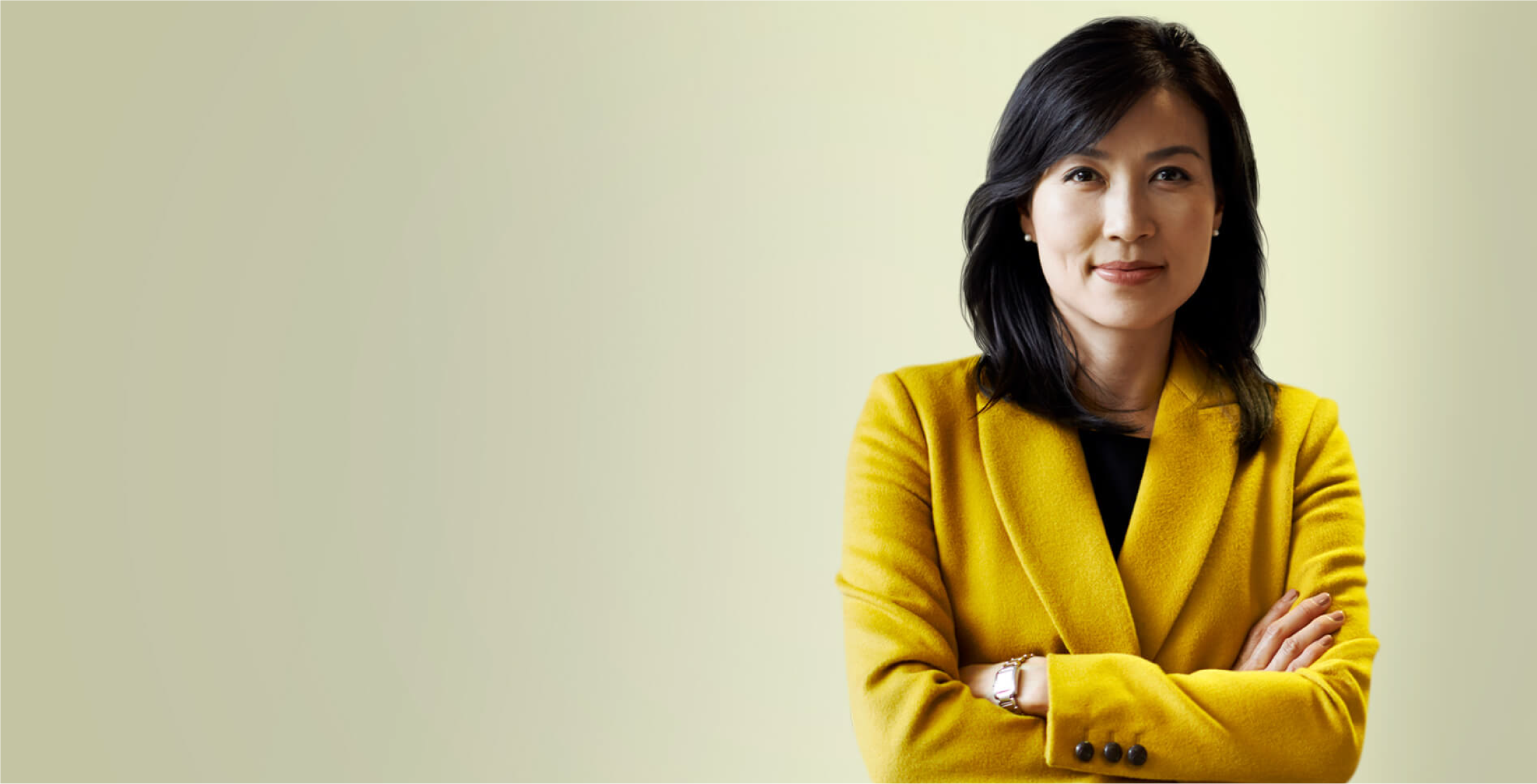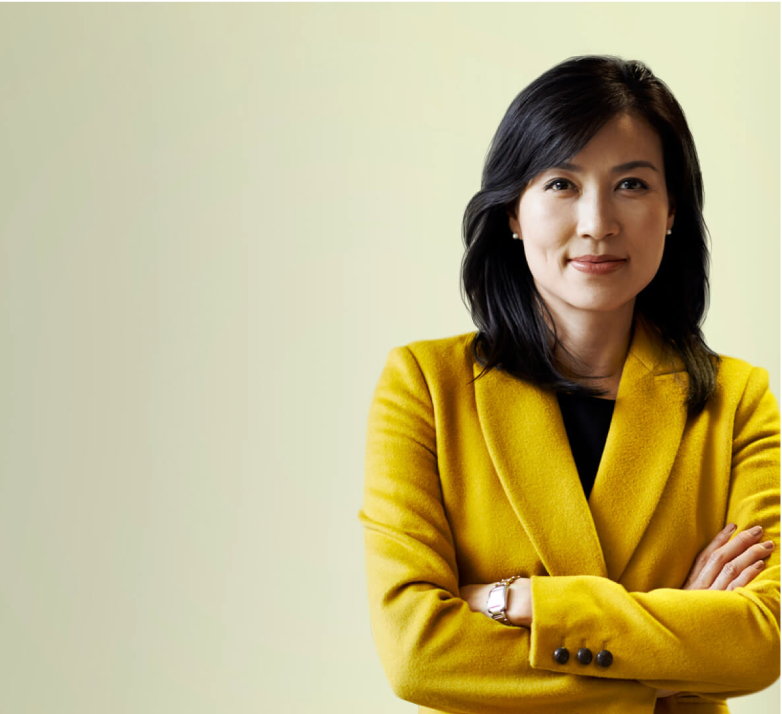 Placement-Oriented Programmes
Pivot in your career to unlock more opportunities.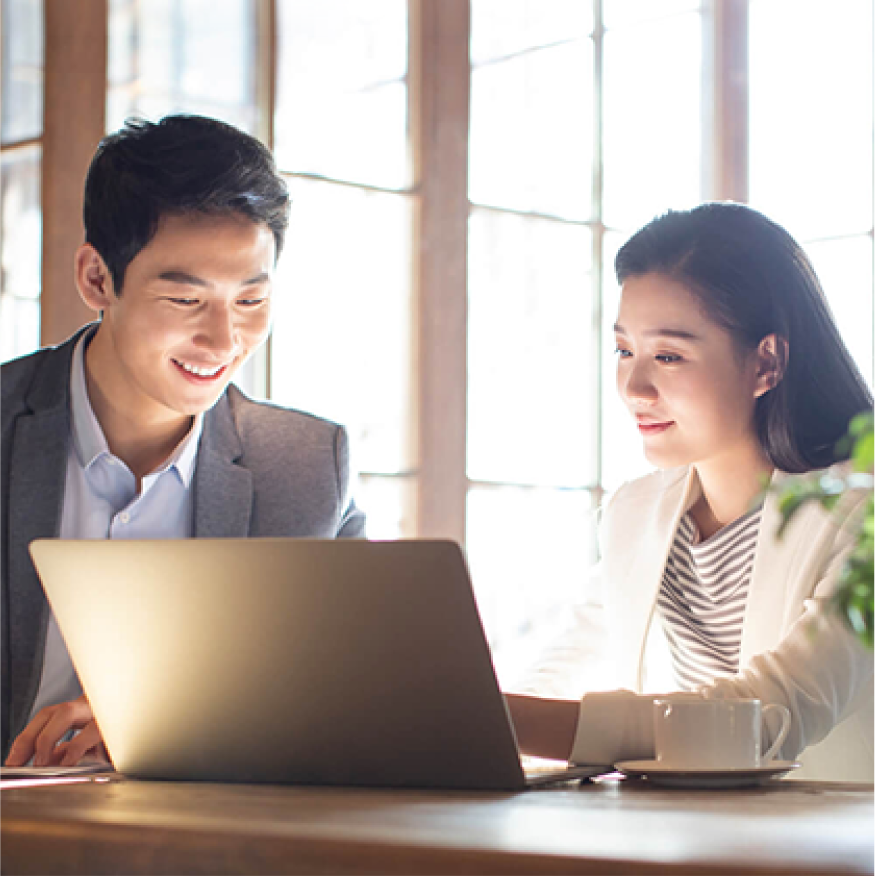 Reskill to prepare for a sustainable career
NUS Placement-Oriented Programmes focus on partnering enterprises to train mid-career professionals, helping them transition to a more sustainable and rewarding career.

Spanning 3 to 12 months, including structured and on-the-job training, these programmes include Career Conversion Programmes (CCP) and SkillsFuture Career Transition Programmes (SCTP) which are supported by Workforce Singapore (WSG) and SkillsFuture Singapore (SSG) respectively.

Organisations that identify suitable mid-career professionals to transition into new job roles (from another company or within the same company) can also enrol in these programmes.
Register your interest
Explore our programmes
These programmes help mid-career professionals to reskill and prepare for a sustainable career in a different industry and job role. Eligible professionals will undergo structured training and on-the-job training over a period of 3 to 12 months, depending on the programme and job requirements.
Find out more ➜
SCTP is a national workforce initiative by SSG for organisations to potentially recruit mid-career individuals with newly-acquired industry-relevant skill sets that are aligned to their firms' business needs. It is a Train-and-Place programme where the SCTP trainees will attend training courses and other immersive learning activities, in addition to NUS' career advisory services and employment facilitation.
Find out more ➜
Hear From Our Clients & Learners
Even at age 67, I still find it necessary to keep up with the latest skills so I can make impactful contributions. I'm glad NUS SCTP in Data Analytics has provided a hands-on approach to learning many of the software currently used by industry experts. With these new skills, I can now draw insights from sales data and contribute strategic ideas to support business growth.
Francis Liu, 67
IT Senior Manager, Volex
Hear From Our Clients & Learners
I like the all-rounded coverage of SCTP which gave me a strong foundation in Data Analytics to explore new possibilities. Having done a 7-day bootcamp elsewhere, I found it to be too fast-paced to absorb any useful learning. Hence, I joined NUS SCTP to deepen my understanding. I truly appreciate how the programme covered the basic theories before moving in-depth into practical application, which enlightened me with a structured approach to thinking and using Data Analytics.
Alison Chua, 35
Retail Sales Manager
Hear From Our Clients & Learners
Data Analytics is an essential skill which everyone should have to be future-ready. I've been keen to pivot my career into the tech industry for a while now; having heard success stories from peers who managed to do so, I took the leap of faith to join NUS SCTP in Data Analytics. I appreciate how the course is conducted in a comfortable learning pace where instructors took the time to ensure that nobody is left behind.
Muhammad Syafiq, 29
Unemployed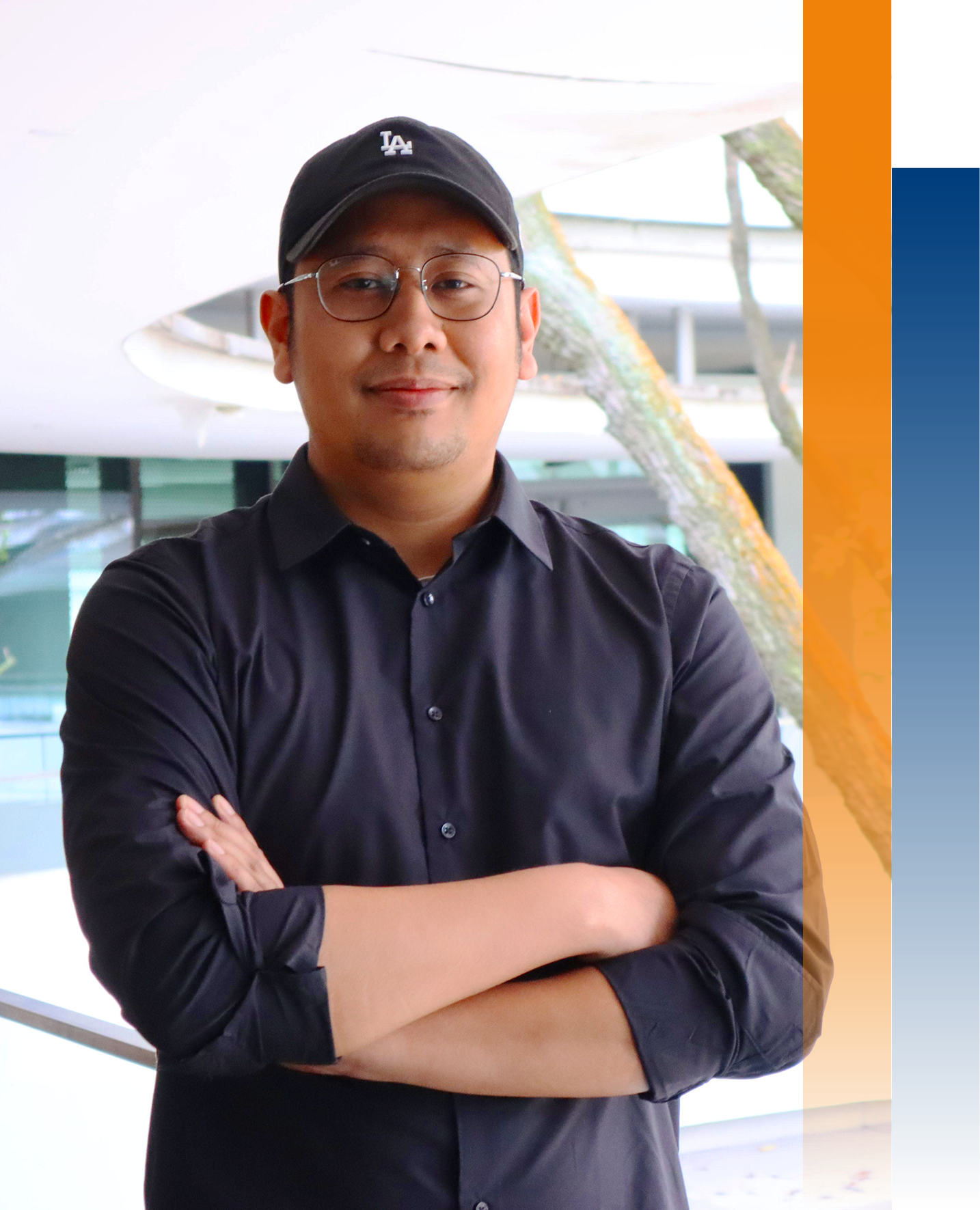 Hear From Our Clients & Learners
After 10 years as a stay-home mum, I am now prepared with in-demand skills to rejoin the workforce. Browsing through job openings, I realised that Data Analytics has become a basic skill requirement for most jobs today. To prepare myself for the workforce, I decided to join NUS SCTP. The programme really exceeded my expectations as it was easy to grasp concepts and learn software. I now have a new-found appreciation for Data Analytics, and will also use it in my personal trading.
Chai Sian, 44
Homemaker
Hear From Our Clients & Learners
NUS SCTP Data Analytics is a cut above all the programmes I've attended – fantastic team of lecturers and mentors who put in the extra mile to ensure we understood the fundamentals!
Peter Chin
Technology & Data Lead, 10:10 Media Productions Pte Ltd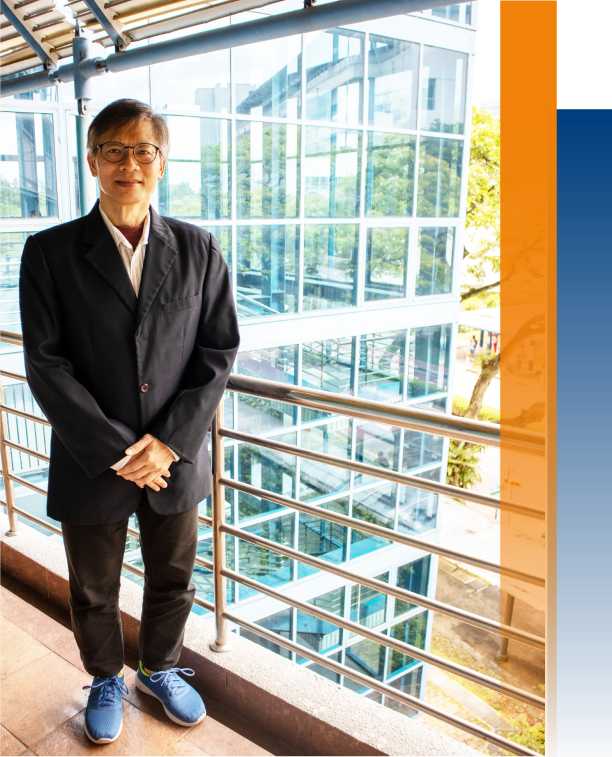 Hear From Our Clients & Learners
For people who may have been unemployed for some time, it can be difficult finding good opportunities, especially in a new industry or role. SCTP opens new doors for us – teaching us valuable skills, while connecting us with employers who have jobs that we genuinely want to grow into.
Cynthia Zulkarnain, 48
SAP Consultant, BHP Billiton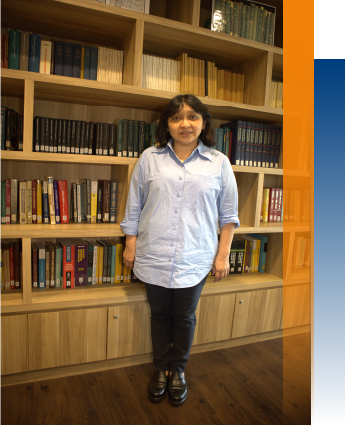 Hear From Our Clients & Learners
Taking part in the CCP for Digital Sales Executive has given me a very systematic approach to sales. It gets you to identify who your consumers are, clearly define your unique selling proposition as an organisation and to identify the various approaches that you would want to use to target them.
Raghu Nambiar
General Manager, Kebabs Faktory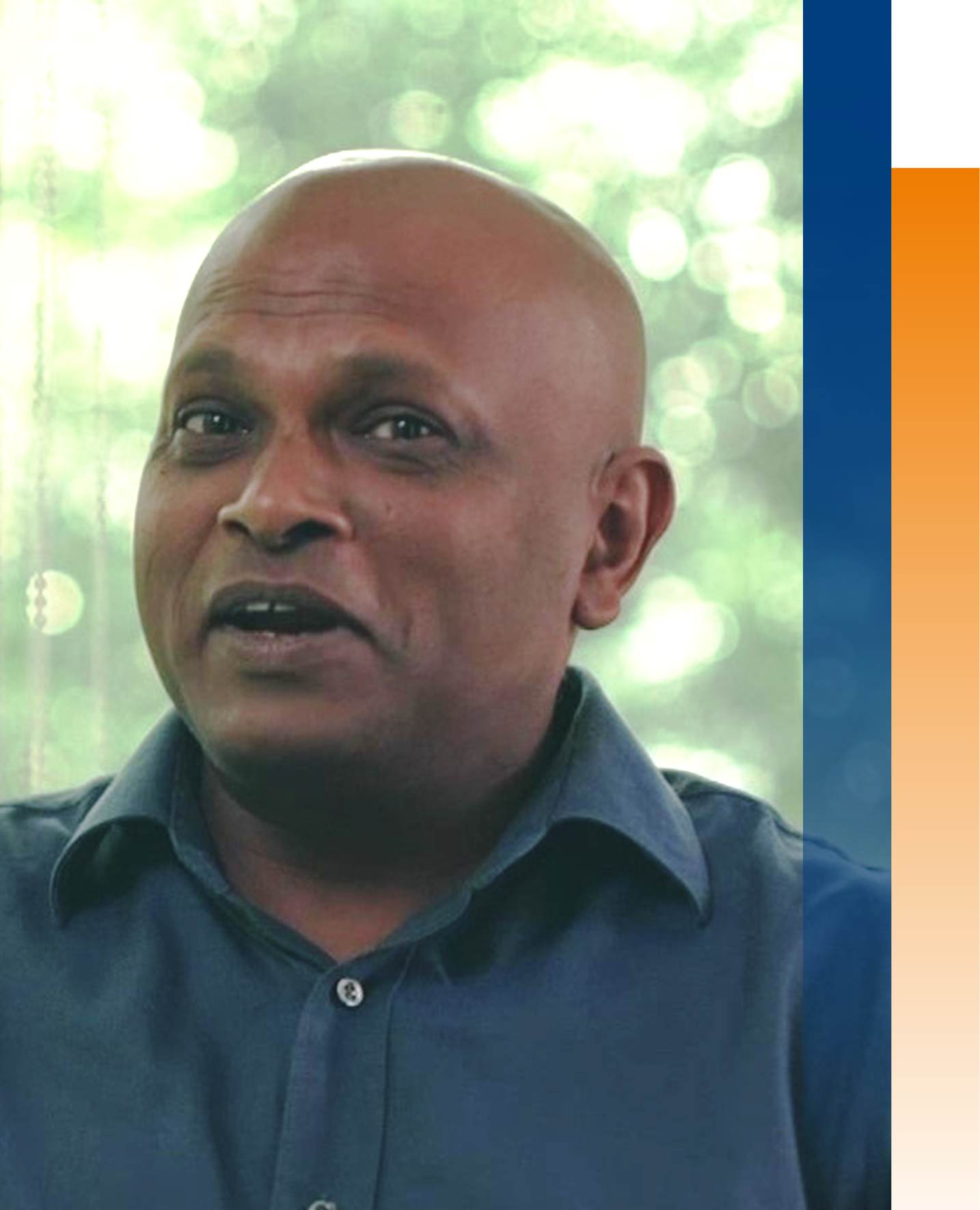 Hear From Our Clients & Learners
I was inspired by some of my classmates in the CCP for Digital Sales Executive who had varying degrees of technical knowledge but were able to overcome all odds with their perseverance. Now, I am more confident and equipped with the right skills and techniques for sales and marketing.
Carissa Fan
Client Relations and Marketing Executive, Salt Media Entertainment Pte Ltd