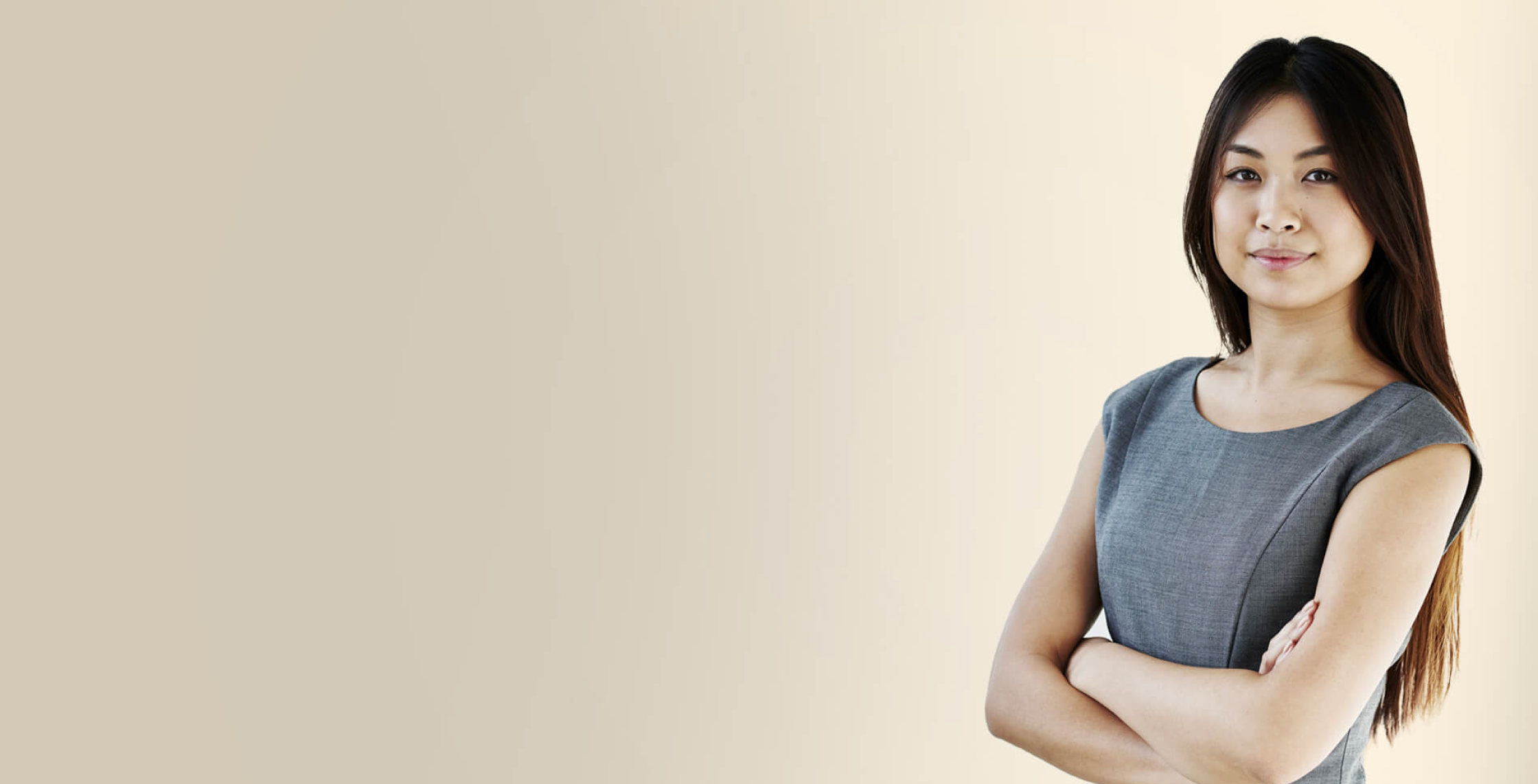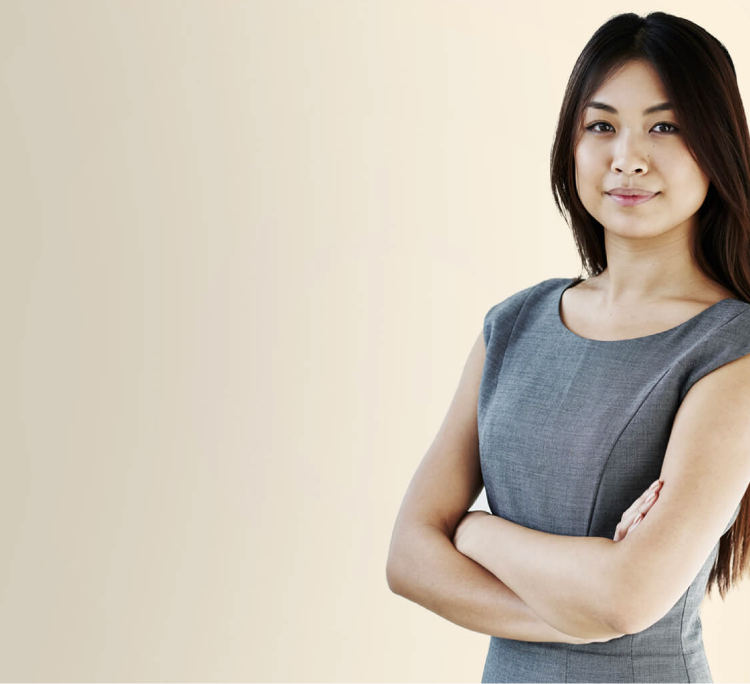 Micro-credentials @ NUS
Explore our suite of stackable certificate programmes (micro-credentials) that have been created to meet the needs of learners at different stages of their lives and careers.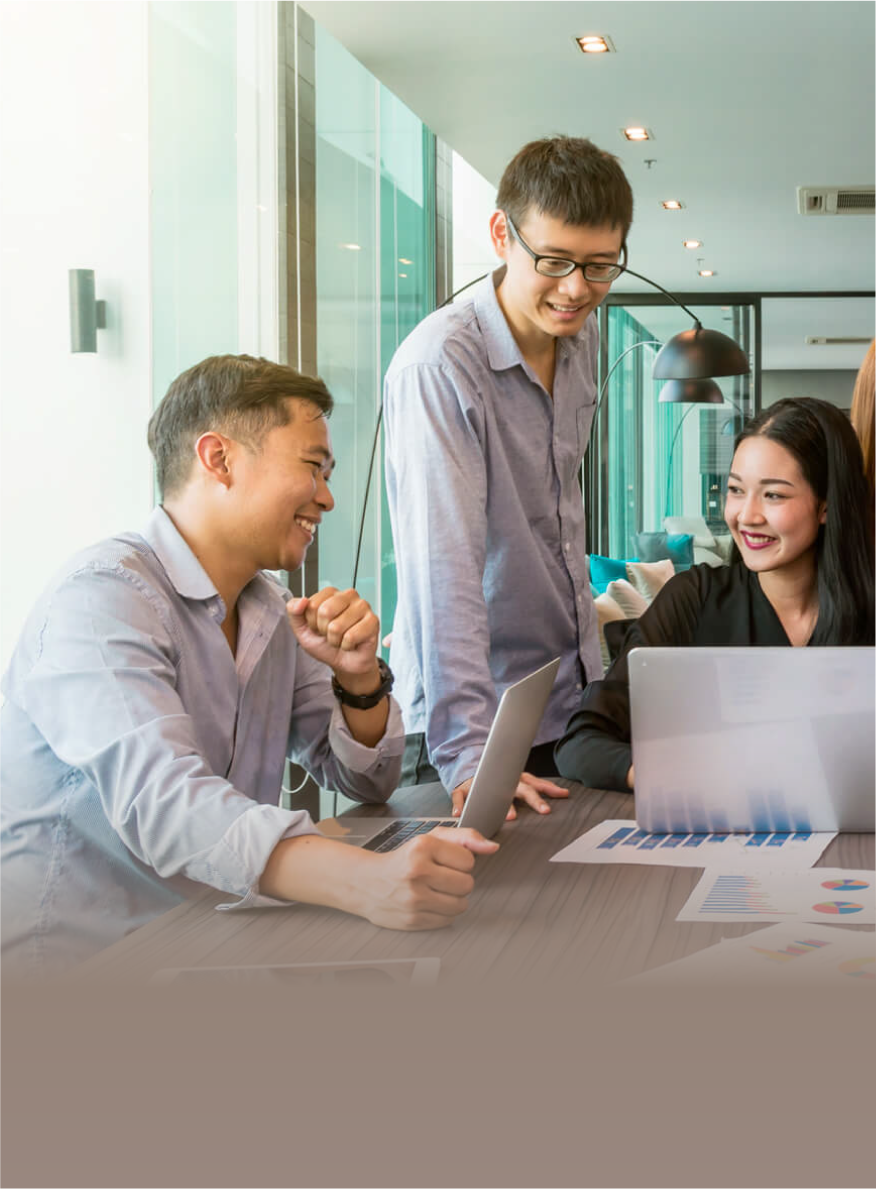 Certificate programmes span in-demand areas such as data science, marketing and communications, business management, public policy, engineering and social sciences.
If you wish to learn in a flexible manner, but also want to stack your credentials into a full-degree qualification, you may opt for a Specialist Certificate (undergraduate), Executive Certificate (post-graduate) or Graduate Certificate (post-graduate).

For those looking for industry-relevant skills that can be applied immediately to your job, there are Professional Certificates. You may also stack selected Professional Certificates you have obtained into an Advanced Professional Certificate.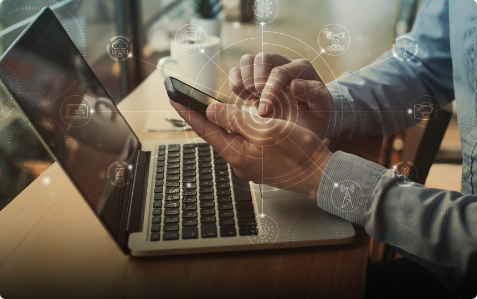 Join a certificate programme from NUS to enjoy the flexibility to:
Take up just one course in a certificate, or

Complete all requisite courses to earn a certificate, or

Stack certificates to earn a higher qualification.
Compare Certificates
Or select certificates to compare:
What is this certificate for?
Acquire industry-relevant knowledge and skills in a particular subject area
What is it comprised of?
Comprises non-credit-bearing short courses
How long does it take?
6 to 7 days
What can it stack towards?
May be stacked towards an Advanced Professional Certificate
How many credits can I earn?
No modular credits
Explore
Ideal for upskilling and acquiring competencies in new skills areas
Comprises credit-bearing short courses
Usually over a semester
May be stacked towards a Specialist Certificate/ Graduate Certificate/ Graduate Diploma/ Degree
At least 1 modular credit
Explore
Ideal for deepening your mastery of subject and skills areas you may already be familiar with
Comprises credit-bearing postgraduate modular courses
Over a few semesters
May be stacked towards a Graduate Diploma / Master's Degree
8-16 modular credits
Explore