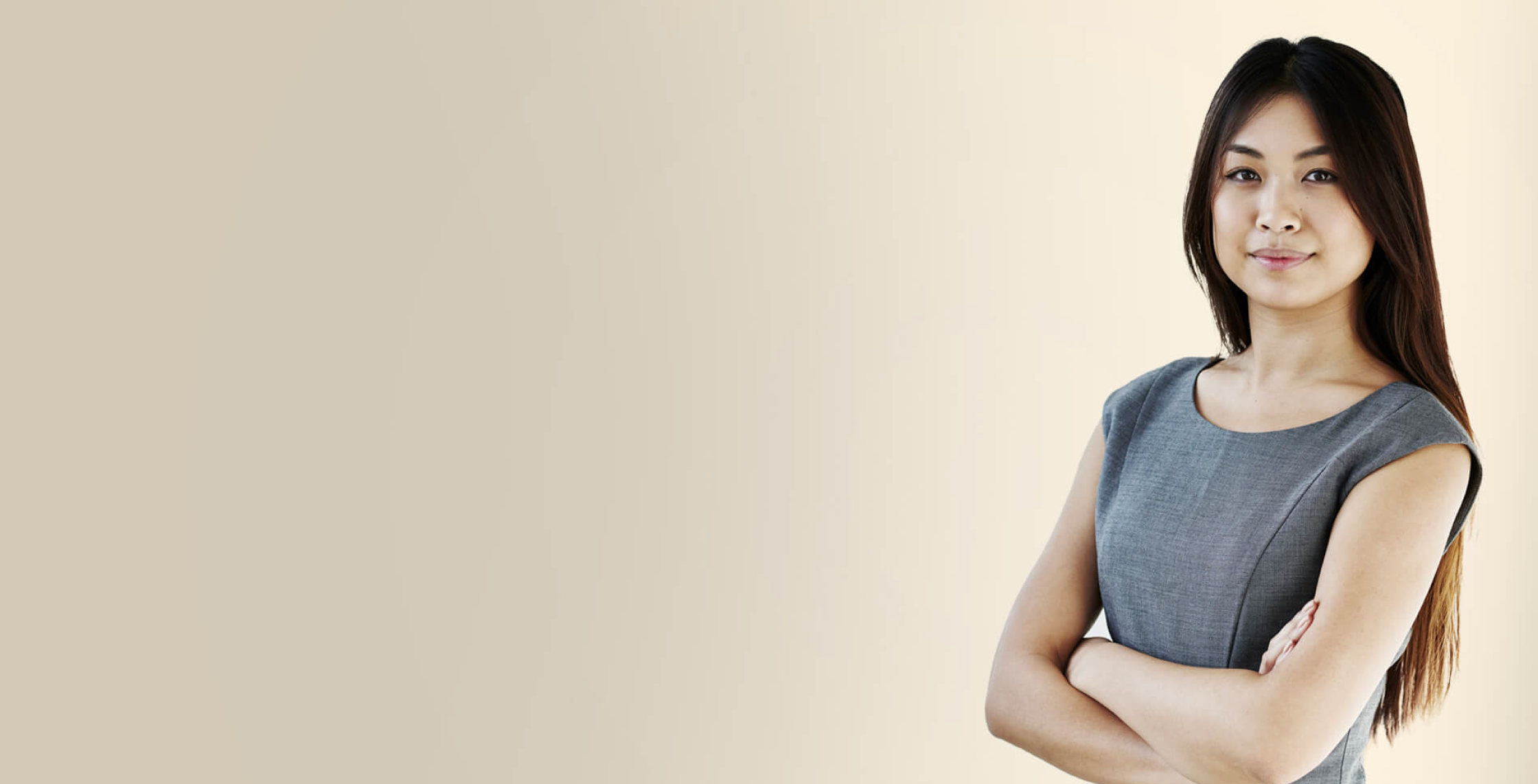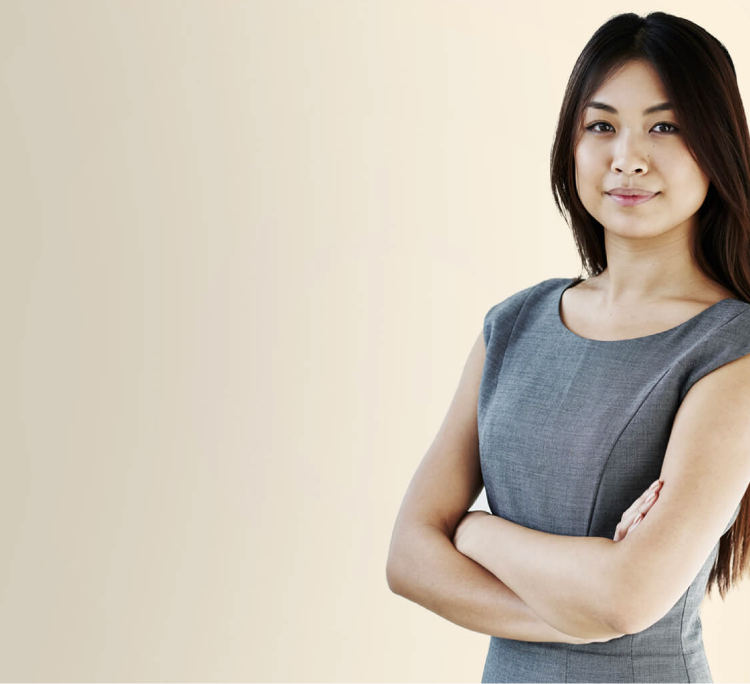 Micro-credentials @ NUS
Explore our suite of stackable certificate programmes (micro-credentials) that have been created to meet the needs of learners at different stages of their lives and careers.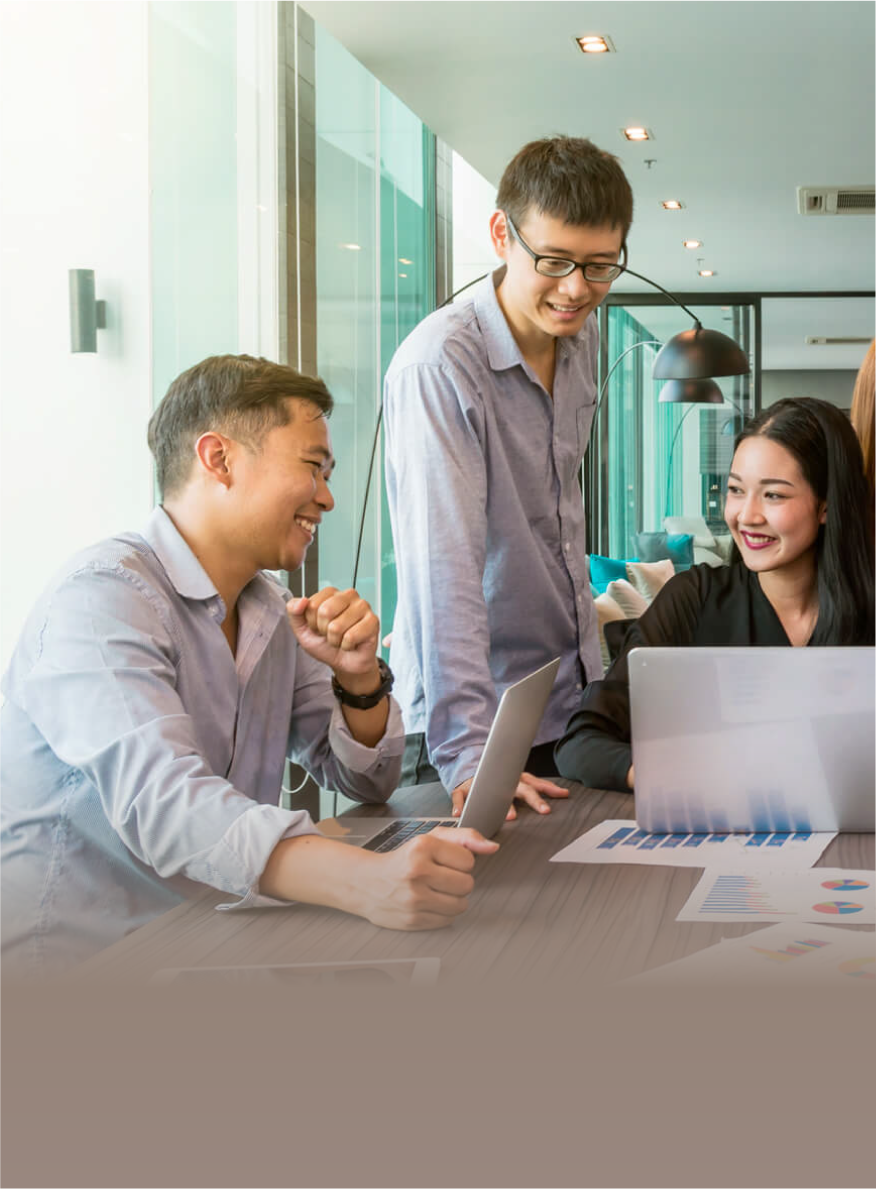 Certificate programmes span in-demand areas such as data science, marketing and communications, business management, public policy, engineering and social sciences.
If you wish to learn in a flexible manner, but also want to stack your credentials into a full-degree qualification, you may opt for a Specialist Certificate (undergraduate), Executive Certificate (post-graduate) or Graduate Certificate (post-graduate).

For those looking for industry-relevant skills that can be applied immediately to your job, there are Professional Certificates. You may also stack selected Professional Certificates you have obtained into an Advanced Professional Certificate.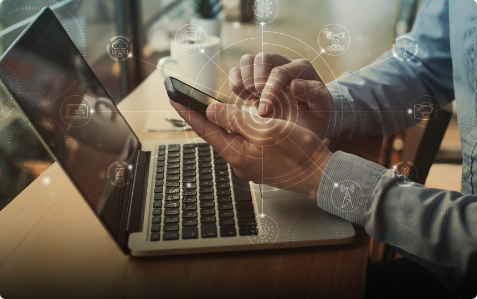 Join a certificate programme from NUS to enjoy the flexibility to:
Take up just one course in a certificate, or

Complete all requisite courses to earn a certificate, or

Stack certificates to earn a higher qualification.
Hear from our learners
In my role, it is difficult to take time off work for study, especially not for a 1-week certificate programme. Hence being able to take up the individual courses within the programme has made it much easier to juggle time for learning. This
PC in Digital Tech & Operations
has been very impressive, it sets you thinking and equips you with knowledge to ask the right questions and make important business decisions.
Goh Ing Nee
CFO, Axora Advisory Pte. Ltd.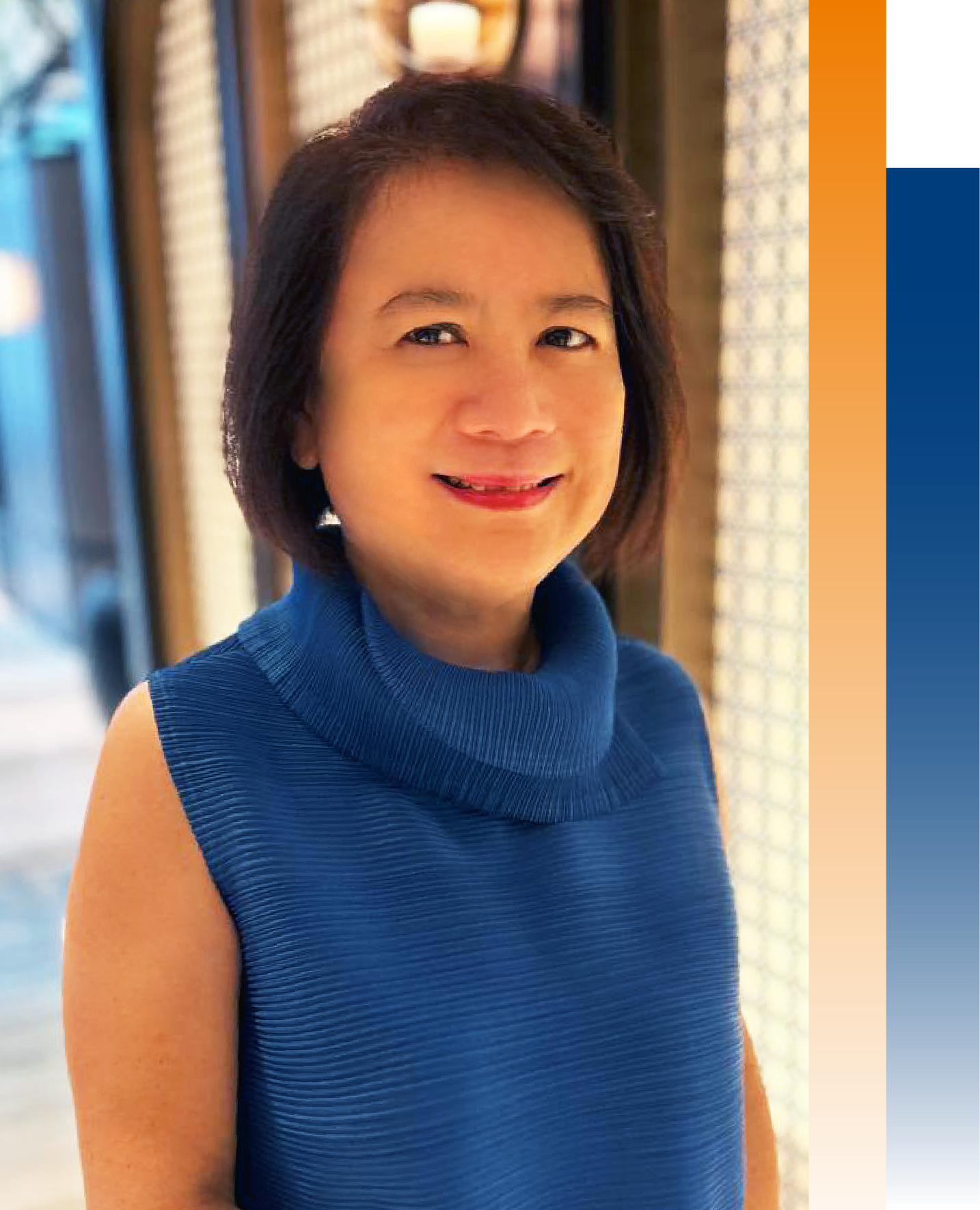 Hear from our learners
The flexibility allows people to take on a course or certificate that's suitable for their aspirations, without feeling stressed about the long-term commitment. That's what I did – I took on my first Graduate Certificate in Child Health, found it very applicable to my work, and took up a second one to stack into a Graduate Diploma.
Dr. Jacquelyn Melody
Family Physician, Oaklife Family Clinic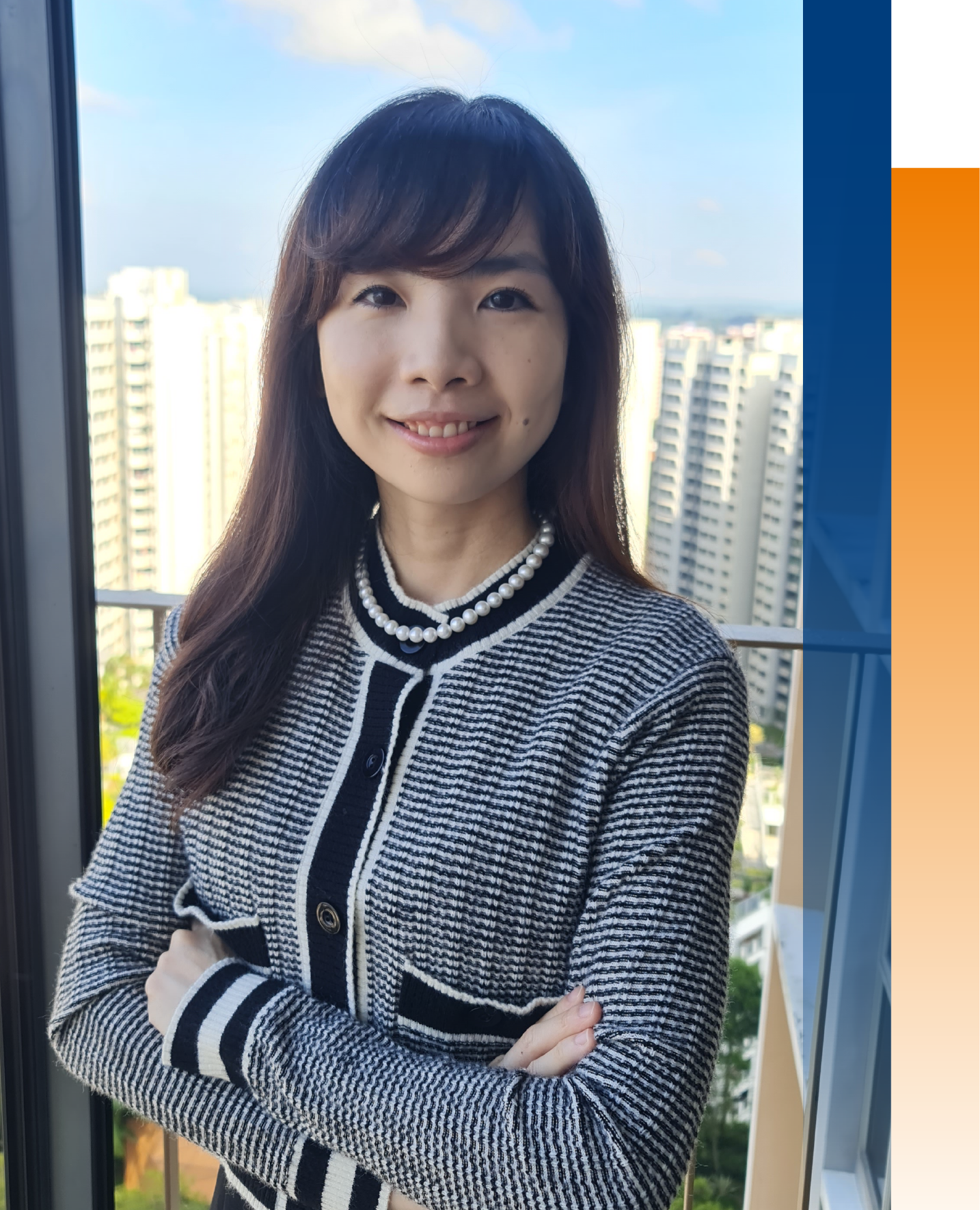 Hear from our learners
I appreciate the after-office hours sessions, and the training by industry experts who often share relatable advice on overcoming work challenges. I highly recommend others to take up these stackable courses.
Mr. Gopi Bava
Associate General Manager (Automation & Monitoring), M1 Limited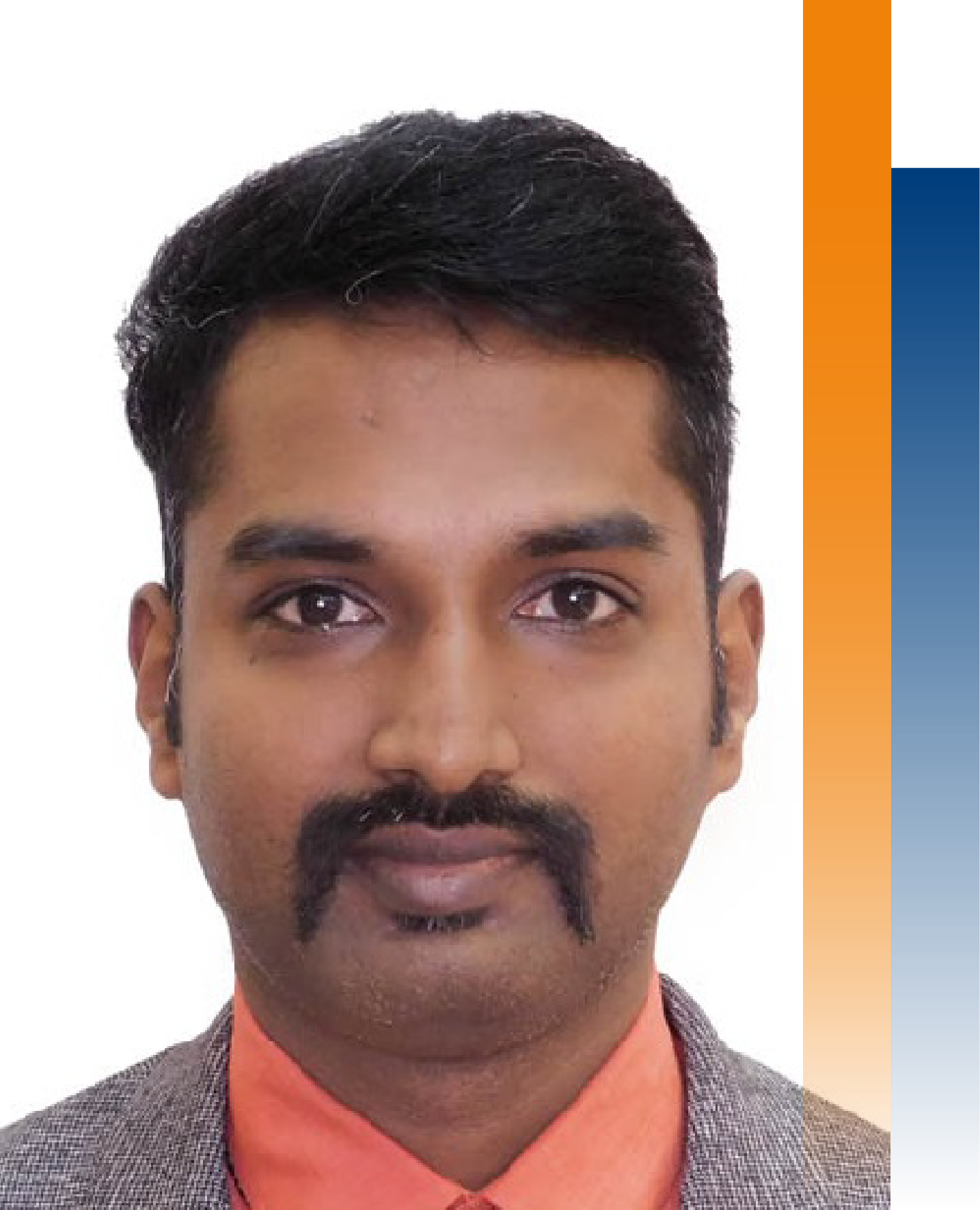 Compare Certificates
Or select certificates to compare:
What is this certificate for?
Acquire industry-relevant knowledge and skills in a particular subject area
What is it comprised of?
Comprises non-credit-bearing short courses
How long does it take?
6 to 7 days
What can it stack towards?
May be stacked towards an Advanced Professional Certificate
How many units can I earn?
No units earned
Explore
Ideal for upskilling and acquiring competencies in new skills areas
Comprises credit-bearing short courses
Usually over a semester
May be stacked towards a Specialist Certificate/ Graduate Certificate/ Graduate Diploma/ Degree
At least 1 unit
Explore
Ideal for deepening your mastery of subject and skills areas you may already be familiar with
Comprises credit-bearing postgraduate modular courses
Over a few semesters
May be stacked towards a Graduate Diploma / Master's Degree
8-16 units
Explore