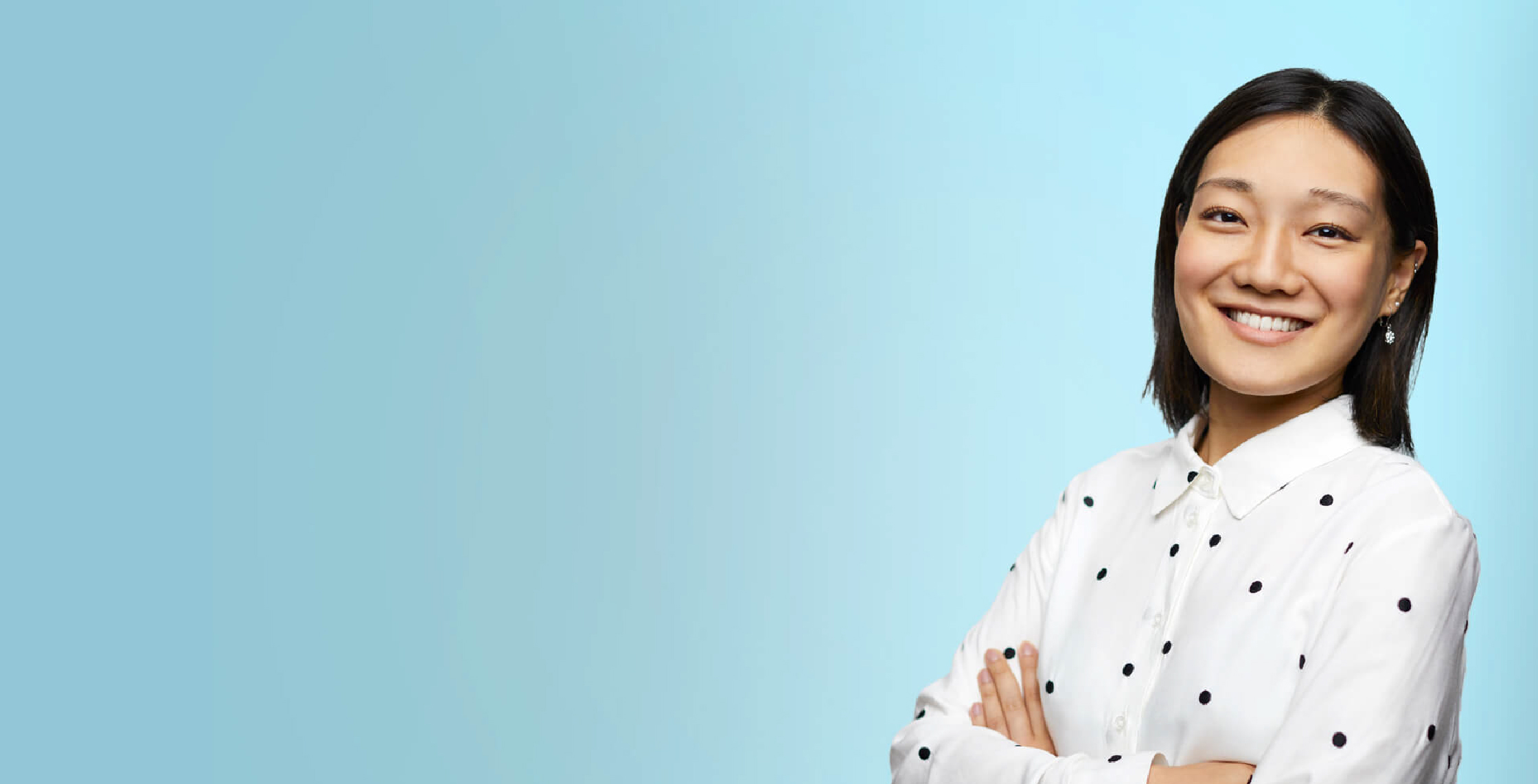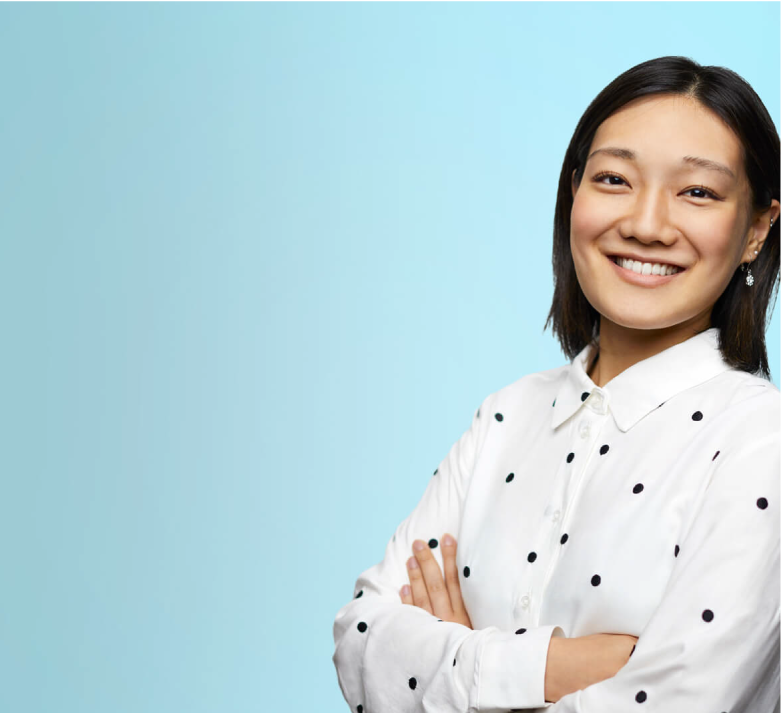 NUS Lifelong Learning (L³)
Today's skills will not match tomorrow's jobs. With a suite of programmes and courses designed to give you an edge in key emerging areas, NUS is committed to helping you achieve your long-term professional goals.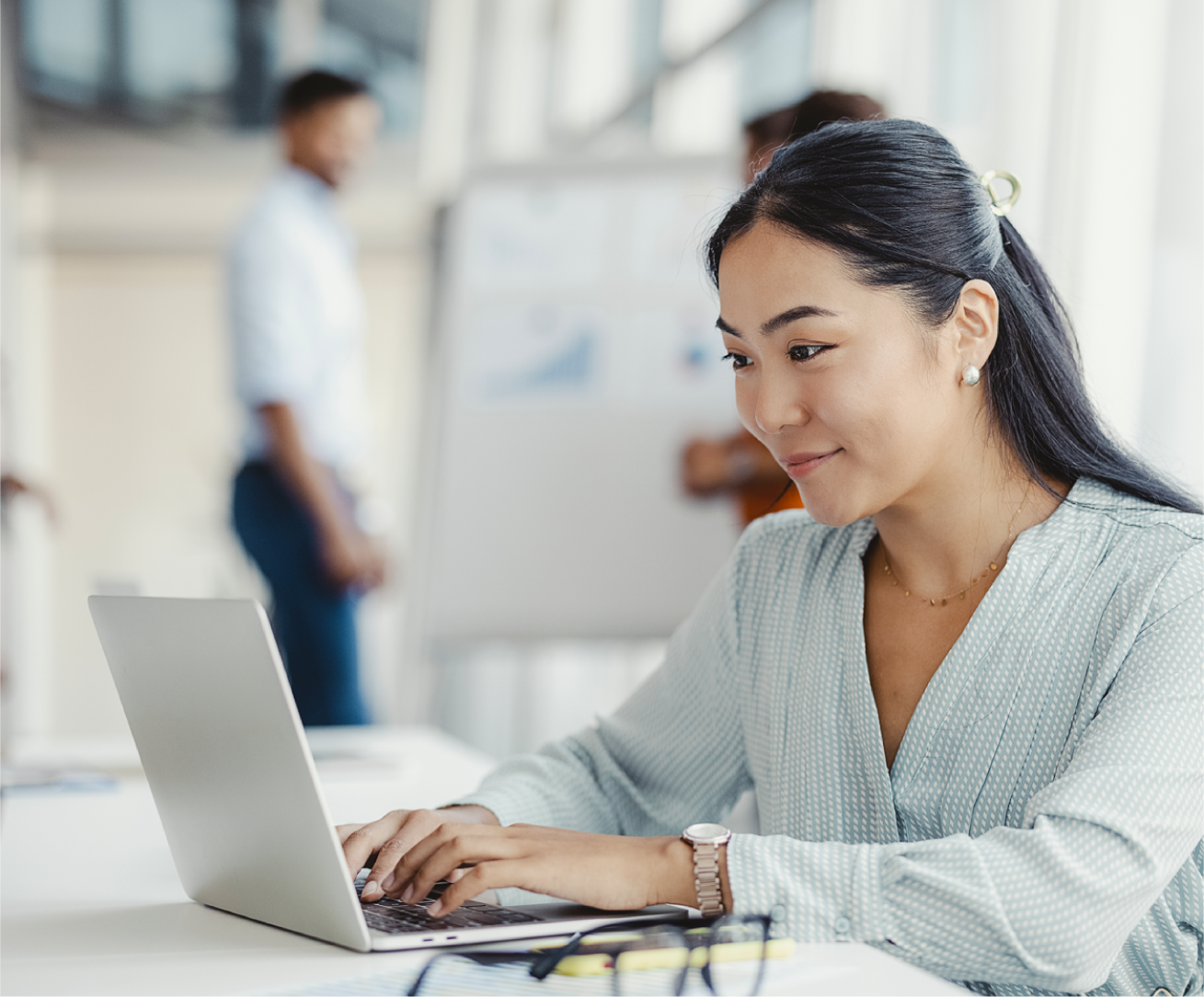 Why choose us?
Fulfil your aspirations with NUS Lifelong Learning where you can skill-up and scale-up across different high-growth industries.

Recognition
Acquire certification from one of the best universities in Asia (2023 QS World University Rankings Asia).

Courses and Certificates
Discover fields such as Artificial Intelligence, Cybersecurity, Leadership & Management, Urban Solutions and Sustainability, and more!

Flexibility to scale up
Learn at your own pace. You have the flexibility to enrol in just one course, complete a series of courses to earn a certificate, or even stack certificates to earn a higher qualification.
Courses for every training need
Whether you are looking to advance your career or break into a new field, we offer courses that cover various sectors and job levels. Start broadening your skill set or deepening your expertise with our comprehensive suite of courses and programmes.

Safe distancing measures & protocols
The University has put in place a set of precautionary measures to keep our students, programme participants and staff safe and healthy, and to better mitigate the potential risks as we safeguard our community against the coronavirus and COVID-19. Please click here to find out more about our guidelines for face-to-face programmes.

NUS offers many courses that are conducted online. You may view these courses here.

Please note that the mode of delivery is subject to change in light of the COVID-19 situation.
Learning & Development for Companies
Discover our comprehensive suite of solutions to help meet the learning and development needs of your organisation. From customised courses to executive masterclasses, we'll help your staff and management acquire the necessary skills to take your organisation to the next level.
Learn more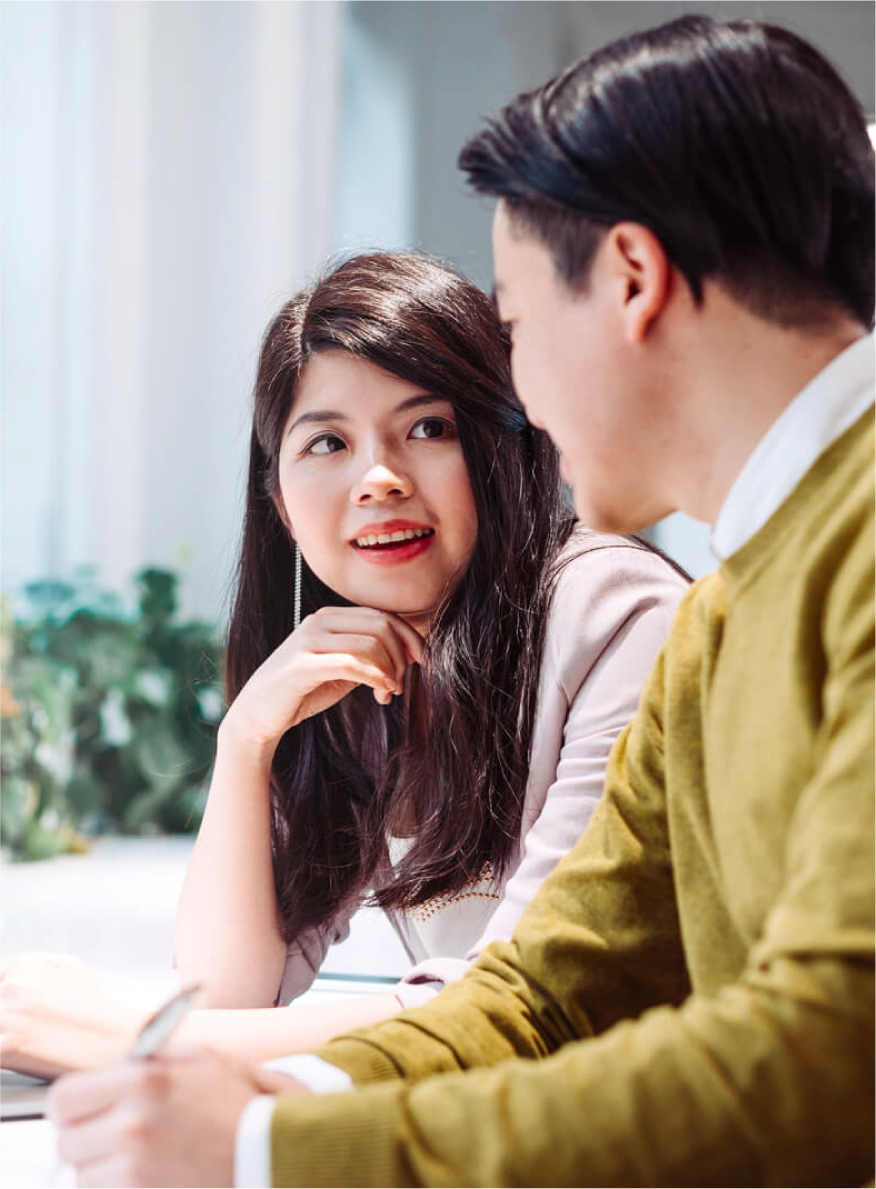 Alumni Initiatives
The change driven by global events and technological advancements has strained traditional business models. To remain relevant, we must be agile by embracing new mindsets, knowledge and skills. As such, we have developed several lifelong learning initiatives to help our alumni upskill and stay competitive.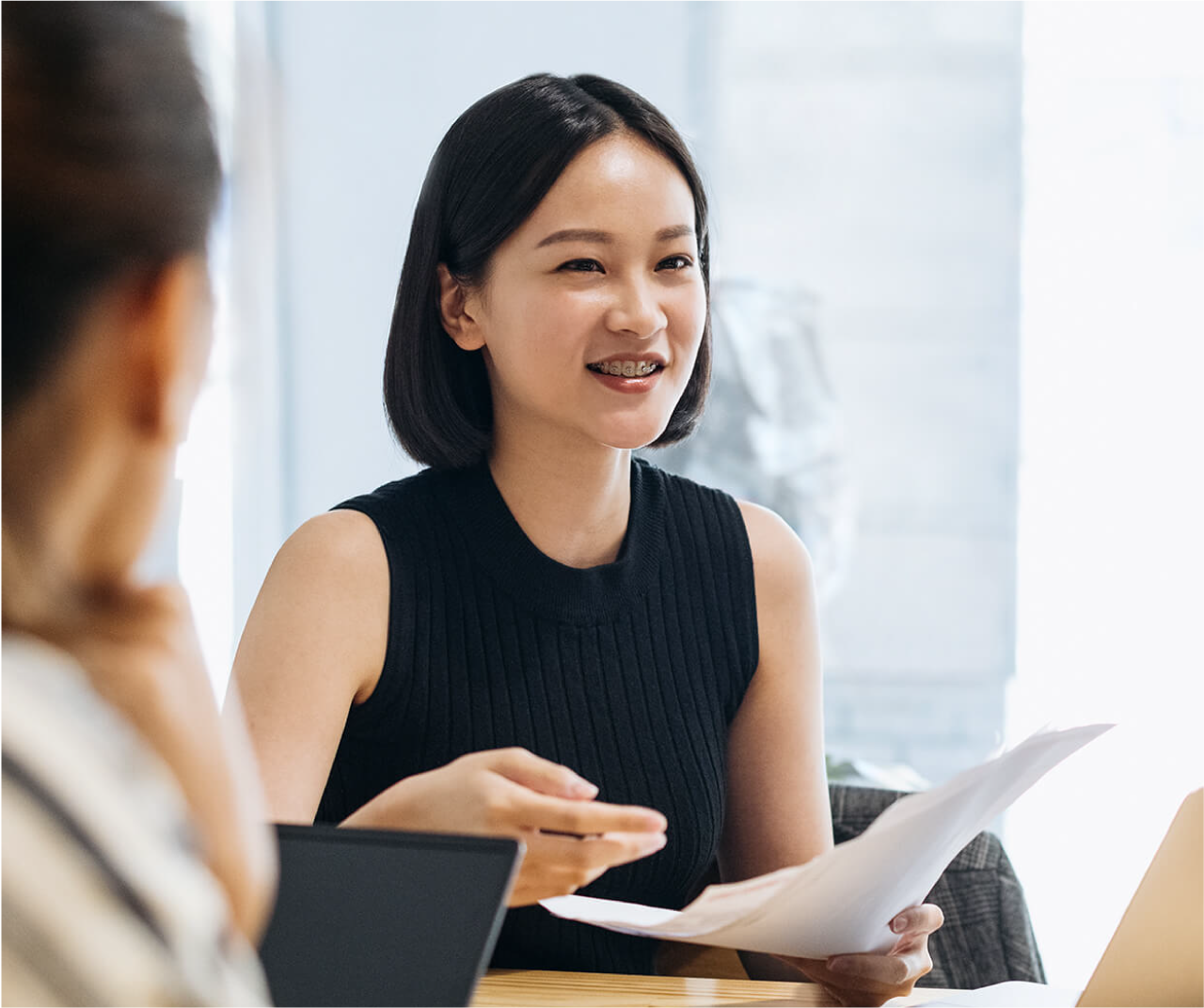 Funding
Continuing education is more accessible with myriad funding schemes available to both individuals and organisations.
Learn more