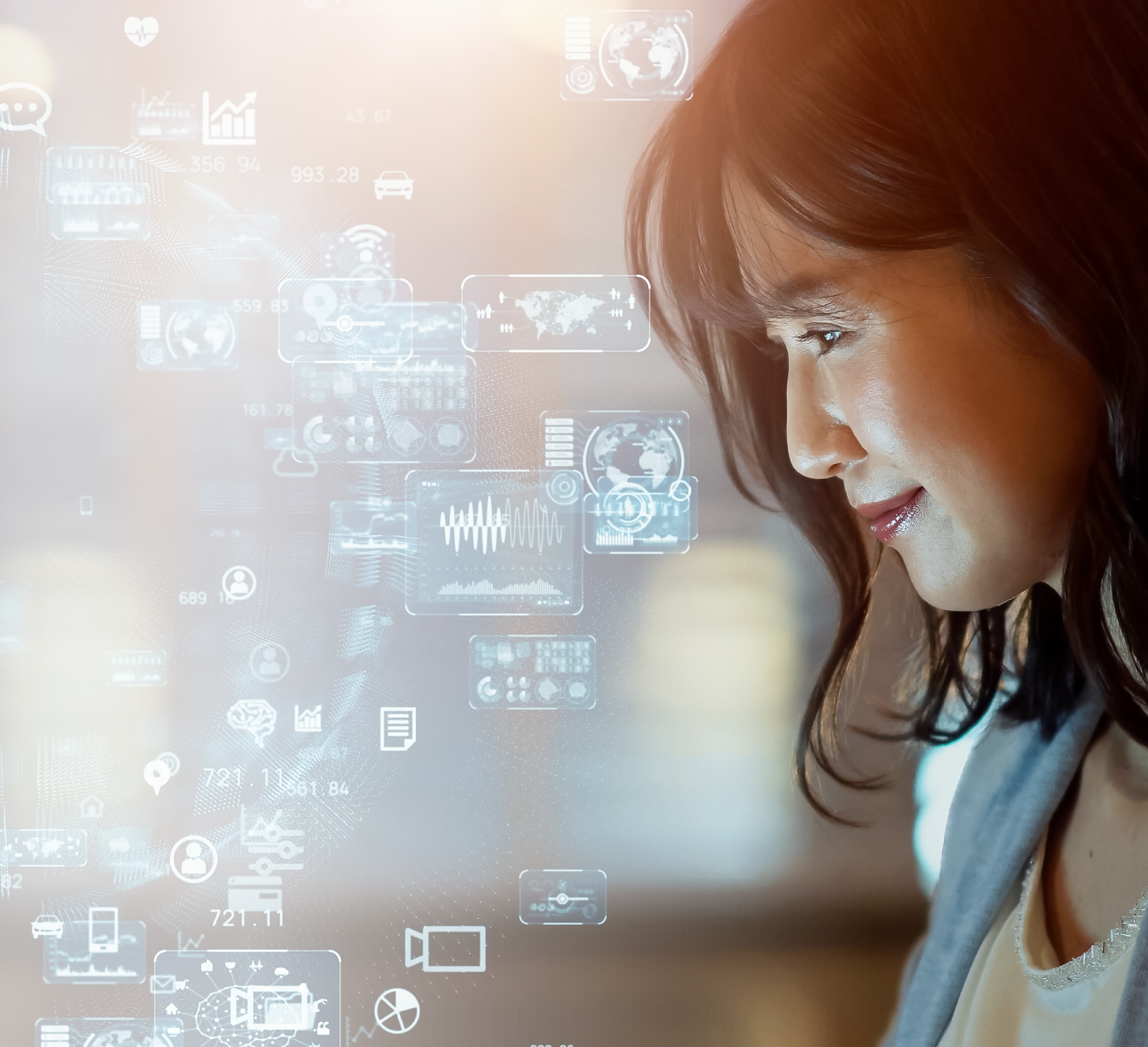 Career Conversion Programmes (CCP)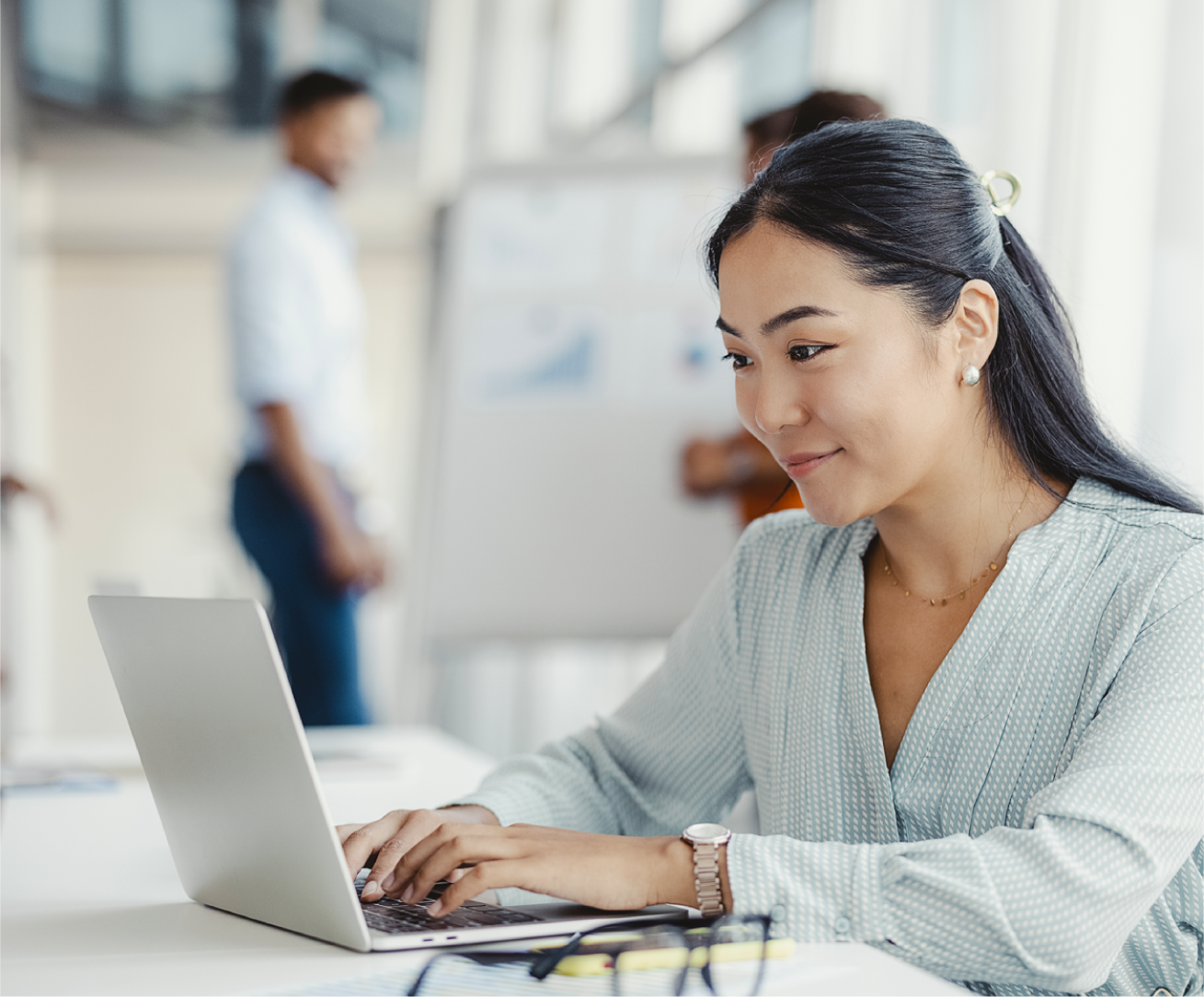 Career Conversion Programmes (CCP) help mid-career professionals to reskill and prepare for a sustainable career in a different industry and job role. Mid-career professionals will undergo structured training and on-the-job training over a period of 3 to 12 months, depending on the programme and job requirements.
Tailoring CCP to your organisation's needs - Why choose NUS?
Together with government agencies, professional bodies and trade associations, NUS will journey with you, from understanding your hiring needs to developing a company-based CCP tailored to your unique organisational needs as necessary.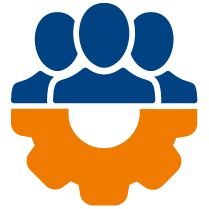 Throughout the journey, NUS will identify suitable candidates and advise you on the application process.

You will enjoy course fee funding and wage support for the candidates enrolled in a CCP.
Hear From Our Clients & Learners
I was inspired by some of my classmates in the CCP for Digital Sales Executive who had varying degrees of technical knowledge but were able to overcome all odds with their perseverance. Now, I am more confident and equipped with the right skills and techniques for sales and marketing.
Carissa Fan
Client Relations and Marketing Executive, Salt Media Entertainment Pte Ltd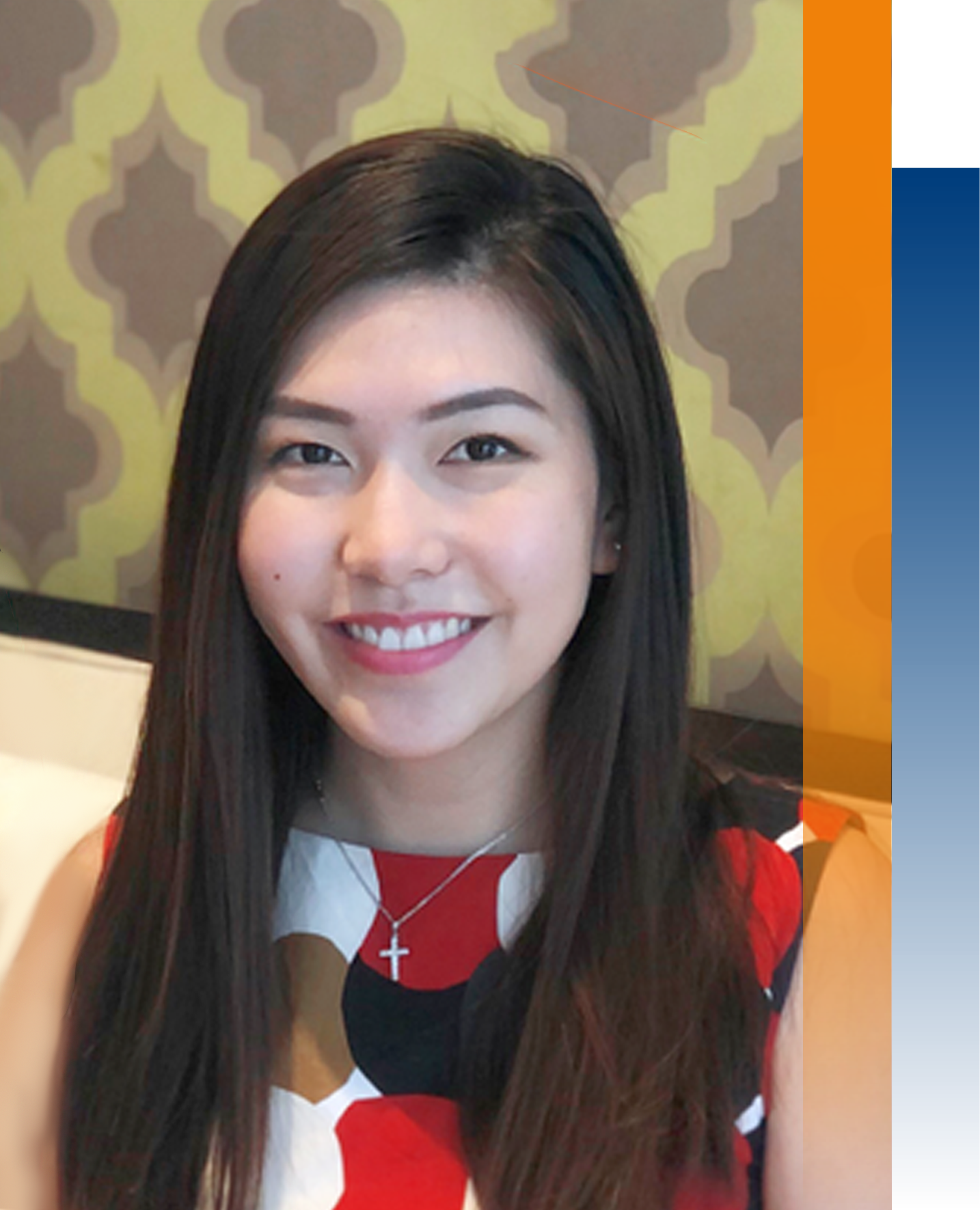 Hear From Our Clients & Learners
Taking part in the CCP for Digital Sales Executive has given me a very systematic approach to sales. It gets you to identify who your consumers are, clearly define your unique selling proposition as an organisation and to identify the various approaches that you would want to use to target them.
Raghu Nambiar
General Manager, Kebabs Faktory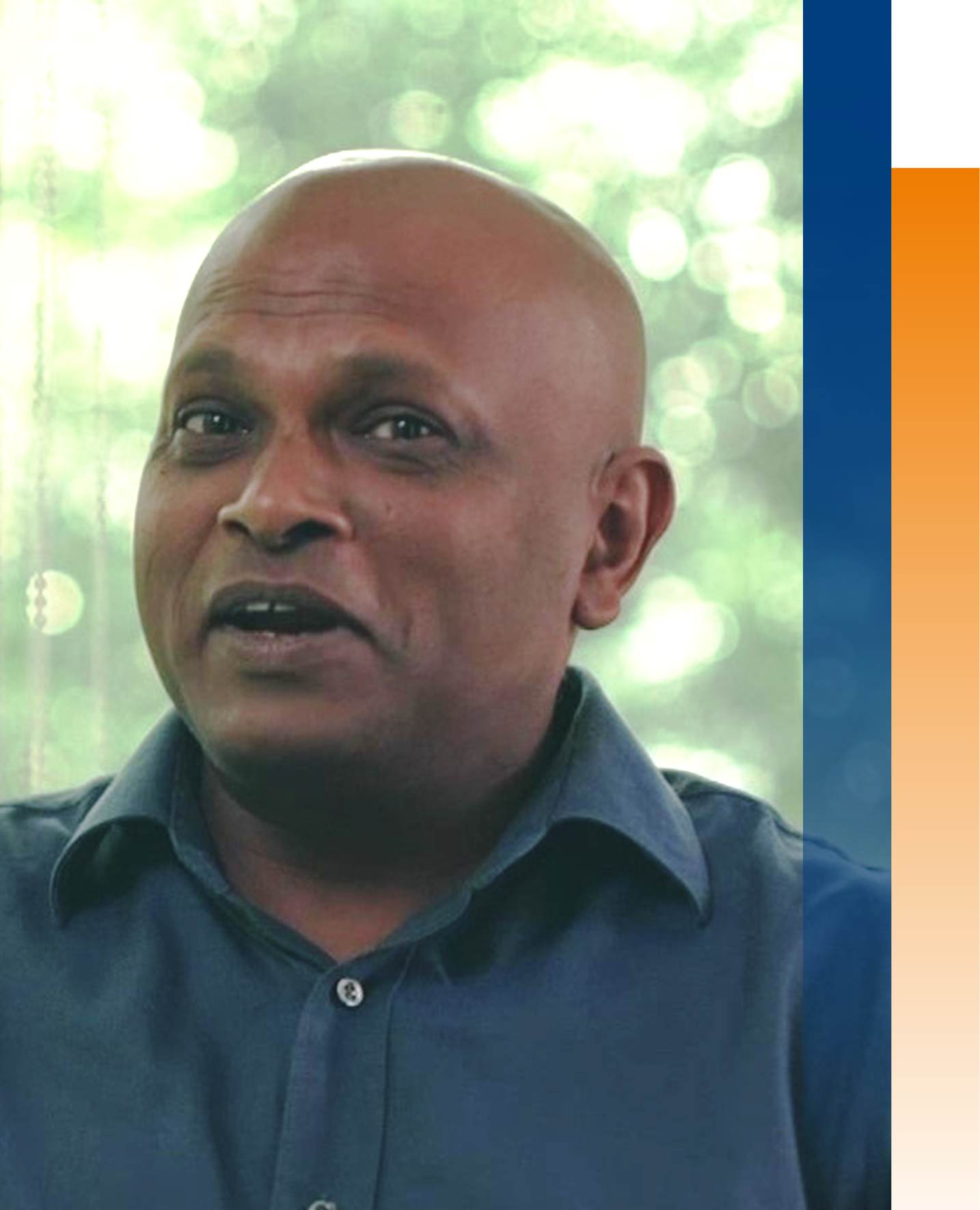 CCP for Infocomm Professionals (5G)
This programme is designed to deepen the frontier 5G and related information and communications technology (ICT) skills of Singapore employees as part of the nation's 5G digital transformation journey.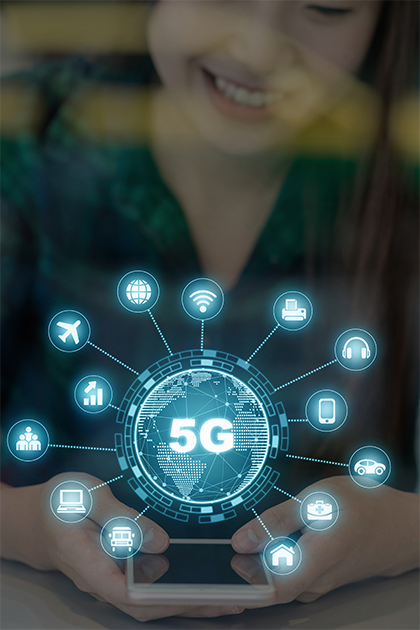 With this programme, your employees will be trained to take on 5G and related ICT roles. Appointed by WSG and managed by NUS, this CCP has 3 modalities: New Hires, Redeployment and Job Redesign Reskilling (JRR). Employees can look forward to salary support of up to 90% for the duration of the CCP, which takes 3 to 6 months, depending on modality.

There are over 500 courses offered through the Singapore 5G & Telecoms Academy's Course & Programme Framework to enhance your CCP journey.
Find out more
View our past success stories