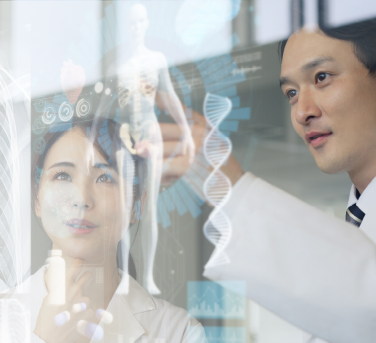 Healthcare & Social Services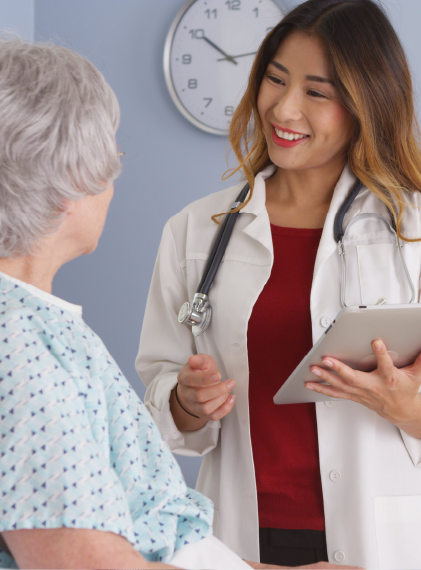 Turn challenges into opportunities in the future of healthcare
Singapore is widely recognised for achieving a high standard of healthcare for its citizens by implementing an efficient and effective system. Life expectancy continues to be among the highest globally, with the average person living to 83.93 years in 2022.
To continue providing this level of care, healthcare and social services professionals need to upskill according to the rapidly evolving needs of an ageing and increasingly diversified population.
The key competencies in high demand are in:
Community Care
Gerontology / Geriatrics
Interprofessional Collaboration
Health Technology Assessment
Data Analytics
Health and Wellness

Learn from the best
We are Asia's Leading Medical School* wherein our clinically relevant programmes are designed and delivered by experienced faculty staff who are also practising clinicians across multi-disciplinary domains of expertise.
Our courses for Social Work professionals are led by industry practitioners who bring in their specialised subject expertise with practical transferable knowledge, reflective learnings, and skills that can be directly applied to jobs.


Centres of Excellence
We host the region's largest simulation centres and state-of-the-art laboratories.
Partnering with hospitals and institutions, we transform scientific inquiries and medical technologies into clinical solutions and pedagogies.
The SingHealth Duke-NUS AMC has also been established to effectively integrate cutting-edge clinical and translational research with patient care, so students can become 'Clinicians Plus' of the future.

Award-winning innovation
With a robust programme, we foster innovation and incubate talents. Explore these key achievements from our learners:
* Department of Pharmacy ranked #12 globally (QS World University Rankings by Subject 2022)
* Department of Medicine & Dentistry (NUS Medicine) ranked #19 globally (Times Higher Education World University Rankings by Subject 2023).
Hear from our learners
The journey to attaining the
Graduate Certificate in Child Health
has been very fruitful and rewarding. Particularly the 'Learning Together' clinics, which gave us the opportunity to run clinics alongside specialists in the field. Through the programme, I also got to learn from other physicians and understand the different perspectives of acute paediatrics, which has helped increase clinical confidence in my practice.
Read more on Dr. Jacquelyn's experience here.
Dr. Jacquelyn Melody
Family Physician, Oaklife Family Clinic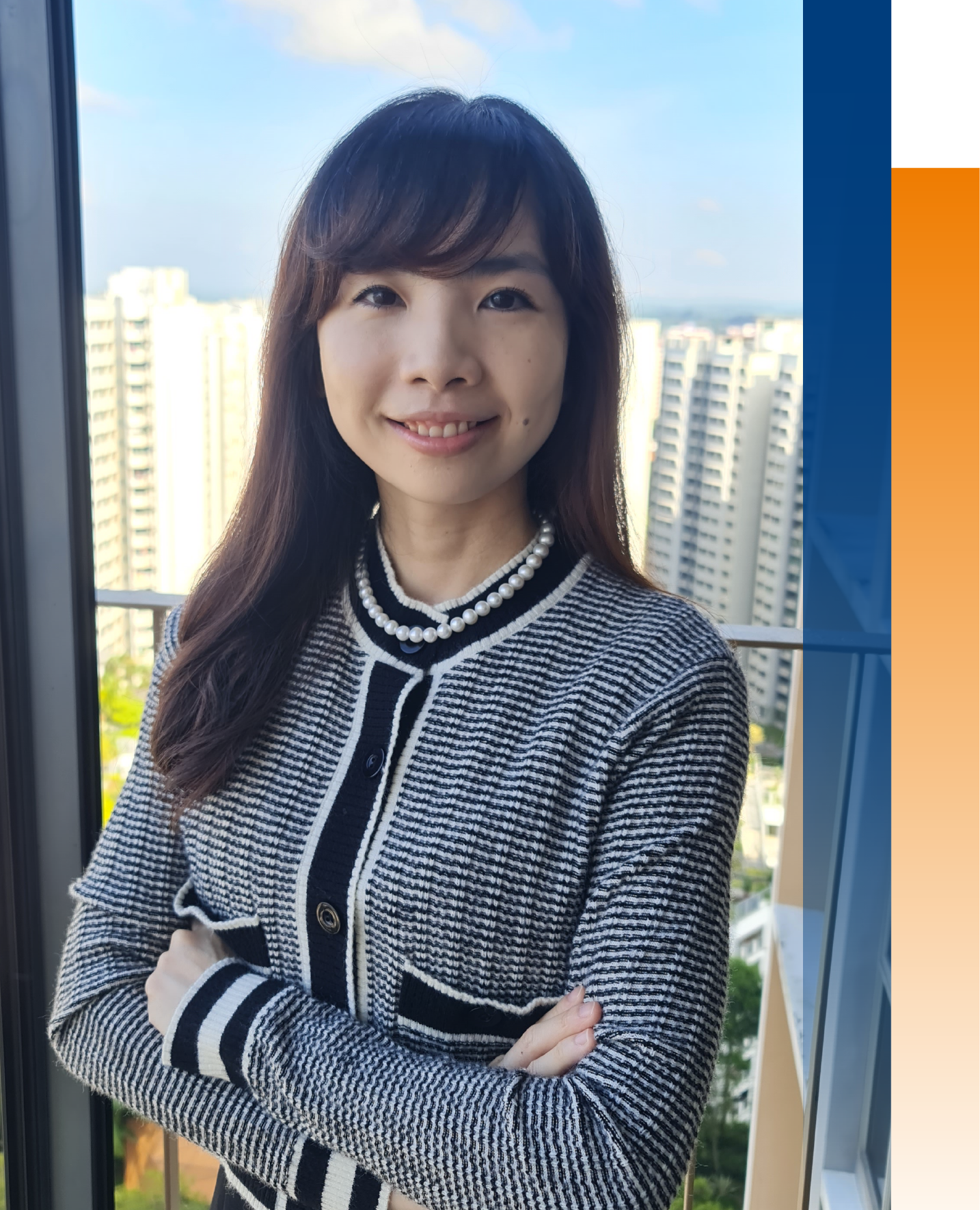 Hear from our learners
One of the most memorable courses was the one on "Leading and Managing in Medical Education. The knowledge that I have gained from the courses is very practical and applicable to my area of work in undergraduate and postgraduate education. The courses have also allowed me to develop my professional network, which is a valuable resource to tap on when the need arises.
Dr. Matthew Chen
Consultant, Geriatric Medicine, National University Hospital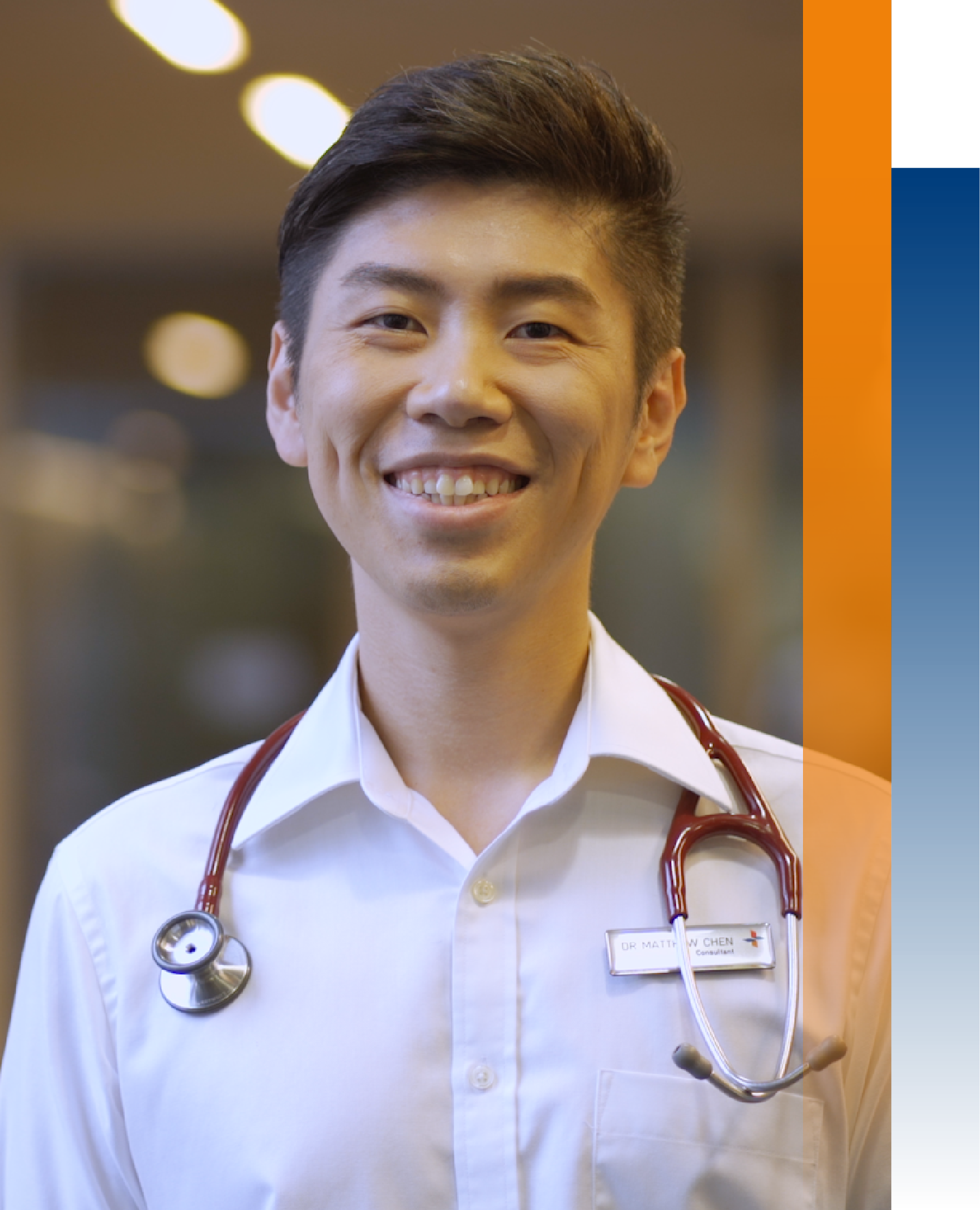 Hear from our learners
The courses at NUS Medicine supported my professional development by providing me with the latest and most current information, including the trends and needs of people and patients today, as well as the areas of interest for healthcare professionals. The knowledge that I gained helped improve my knowledge and confidence in speaking with patients and people that I meet on the topic of healthcare.
Mr. Xu Weiming
Head, RICE Community Care Alexandra Hospital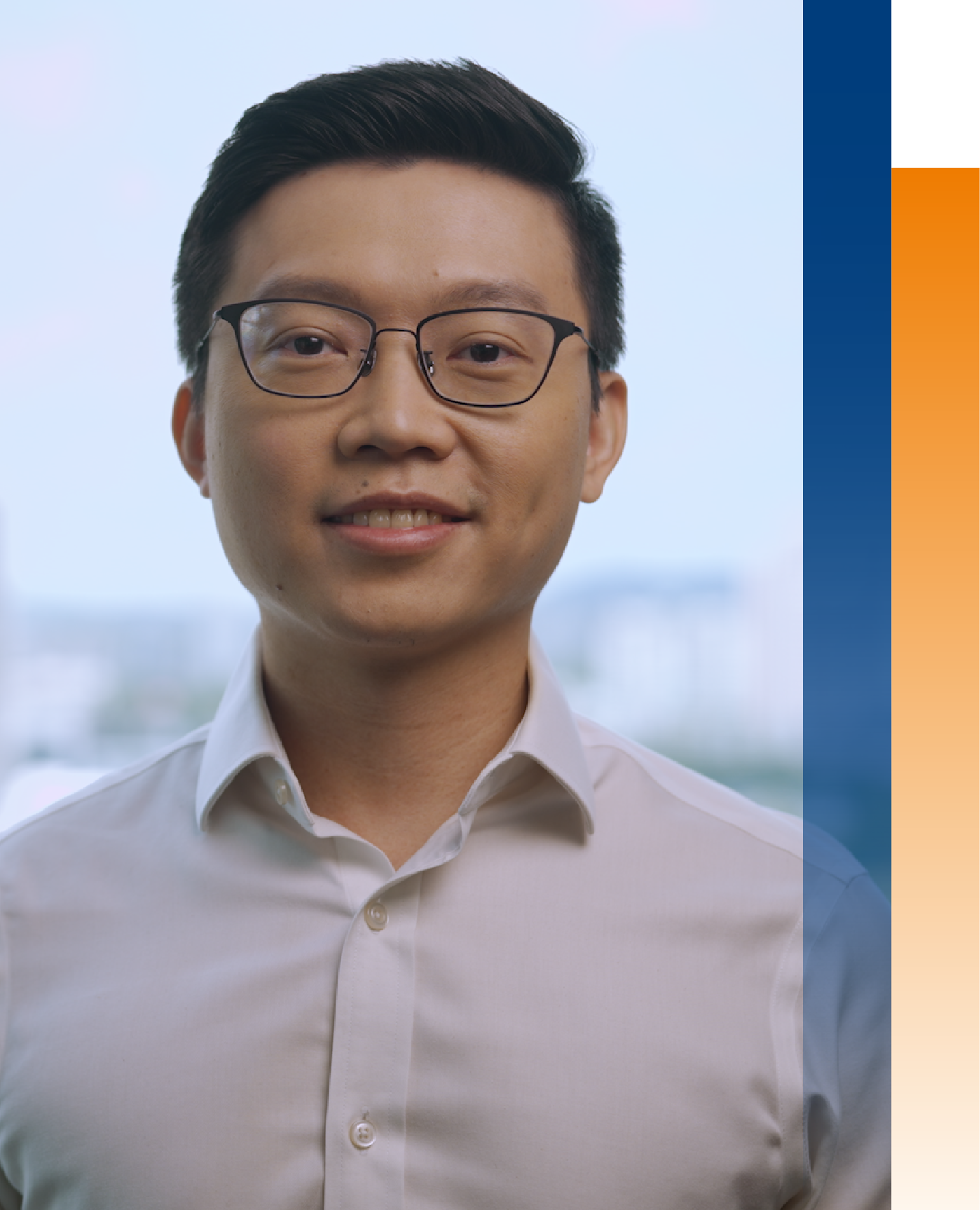 Hear from our learners
I attended the Graduate Certificate in Teaching and Learning for Healthcare Professionals. It was interesting to connect and share our experiences with participants from the different organisations and areas of specialty. Through our discussion, we were able to exchange our viewpoints and approach the learning materials with a better perspective.
Ms. Alain Teu
Senior Staff Nurse, Ng Teng Fong General Hospital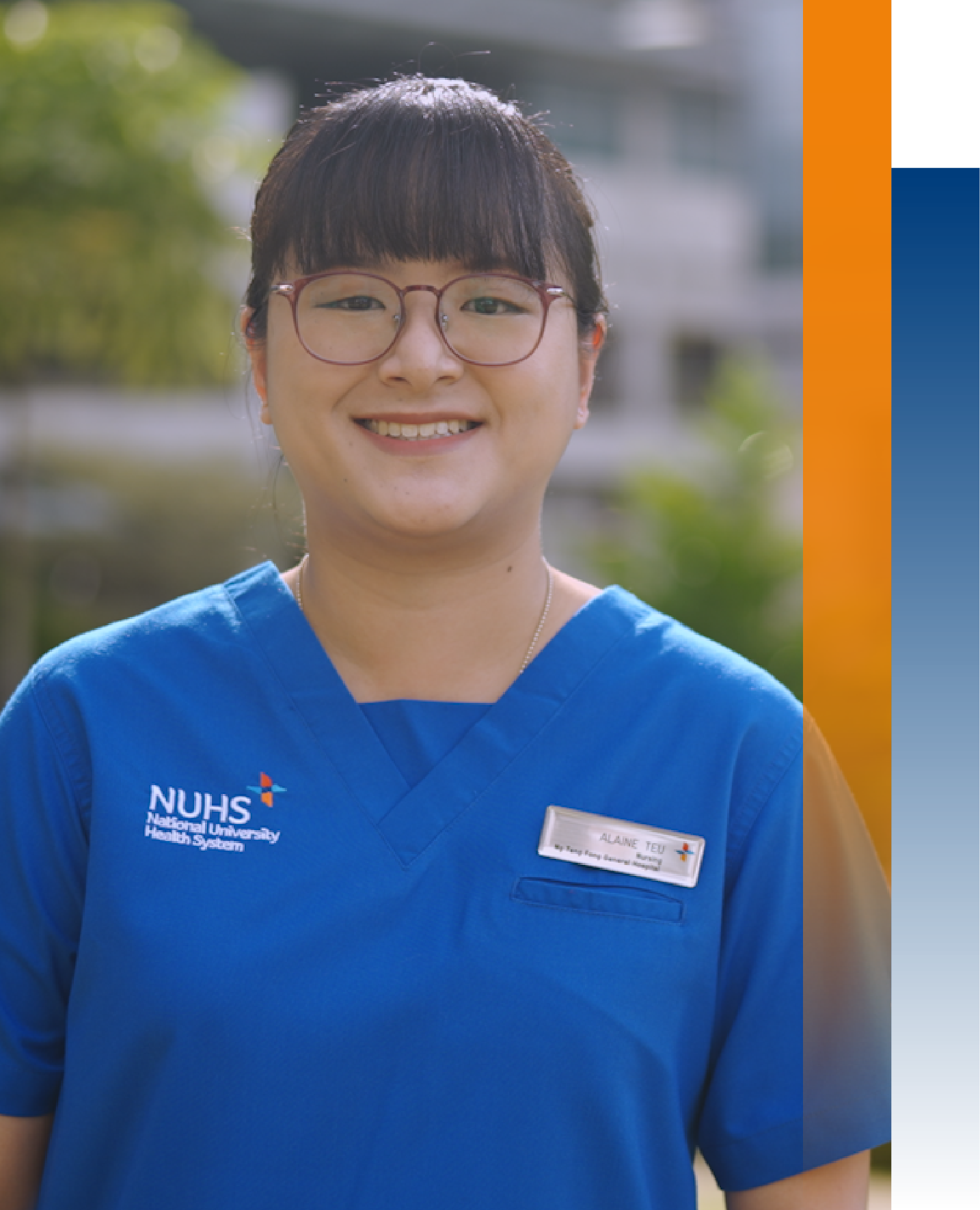 Browse more courses by topic