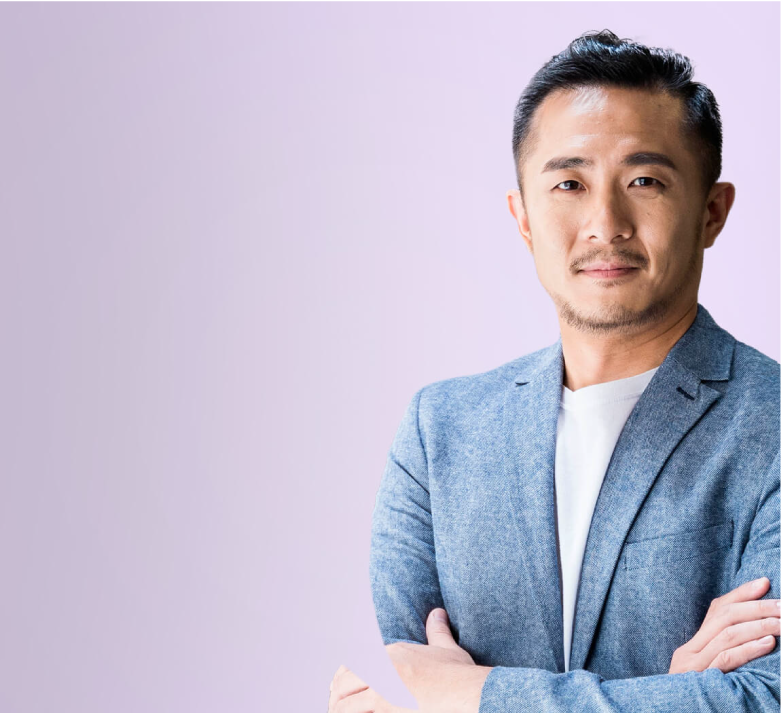 Executive Masterclasses
Gain actionable insights and broaden your understanding of leadership in a disruptive world.

Acquire skills to navigate a complex world
Today's business environment is increasingly complex. To drive long-term sustainable growth for their companies, corporate leaders must be able to continuously adapt to change.
Our Executive Masterclasses are designed to help senior-level leaders plan, tackle global business challenges, and create value in an uncertain future. Acquire know-how and invaluable insights from NUS experts to expand your skill set and effectively lead in the new normal.
The Future of Digital Banking - Tackling challenges ahead
As the evolution of the digital economy renders traditional banking systems obsolete, gain insight into what the future holds for digital banking.

Play Video