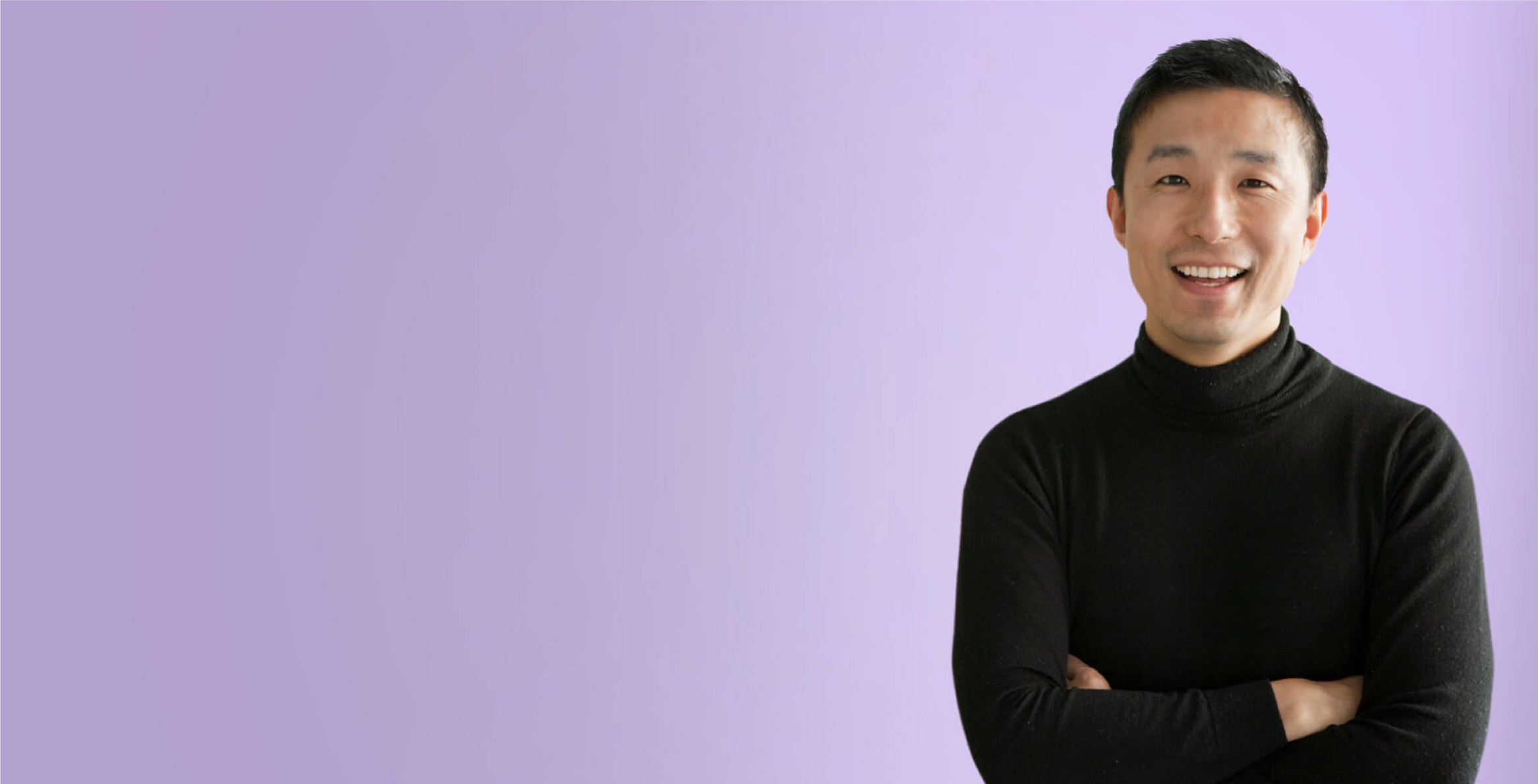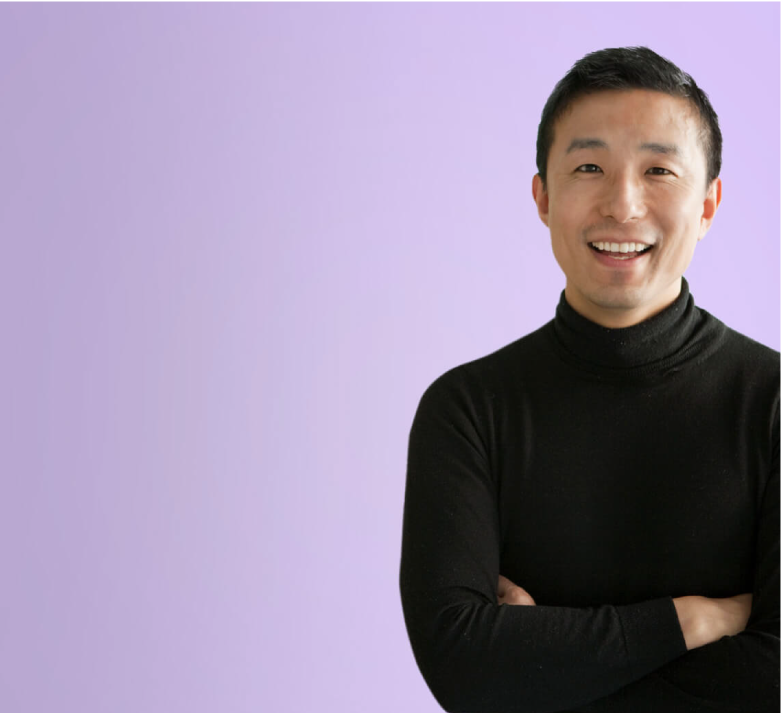 Alumni
The change driven by global events and technological advancements has strained traditional business models. To remain relevant, we must be agile by embracing new mindsets, knowledge and skills. As such, we have developed several lifelong learning initiatives to help our alumni upskill and stay competitive.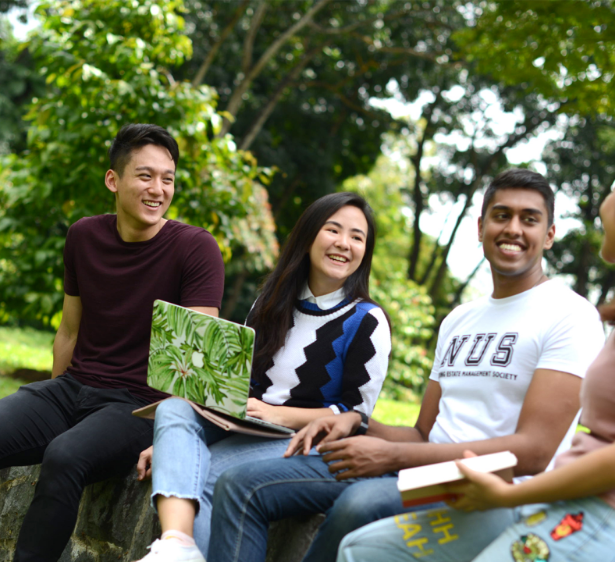 NUS Lifelong Learning (L³) for Alumni
NUS L3 for Alumni offers a wide range of contemporary courses that are skills-based and industry-relevant, as well as access to modular courses that may be stacked towards certificate programmes.
Learn more

NUS Resilience & Growth (R&G) Initiative
Created specifically for those who were conferred their undergraduate degrees in 2020 or 2021, the R&G Initiative aims to support growth and to future-proof students so they are ready to seize new opportunities.
For class of 2020/2021