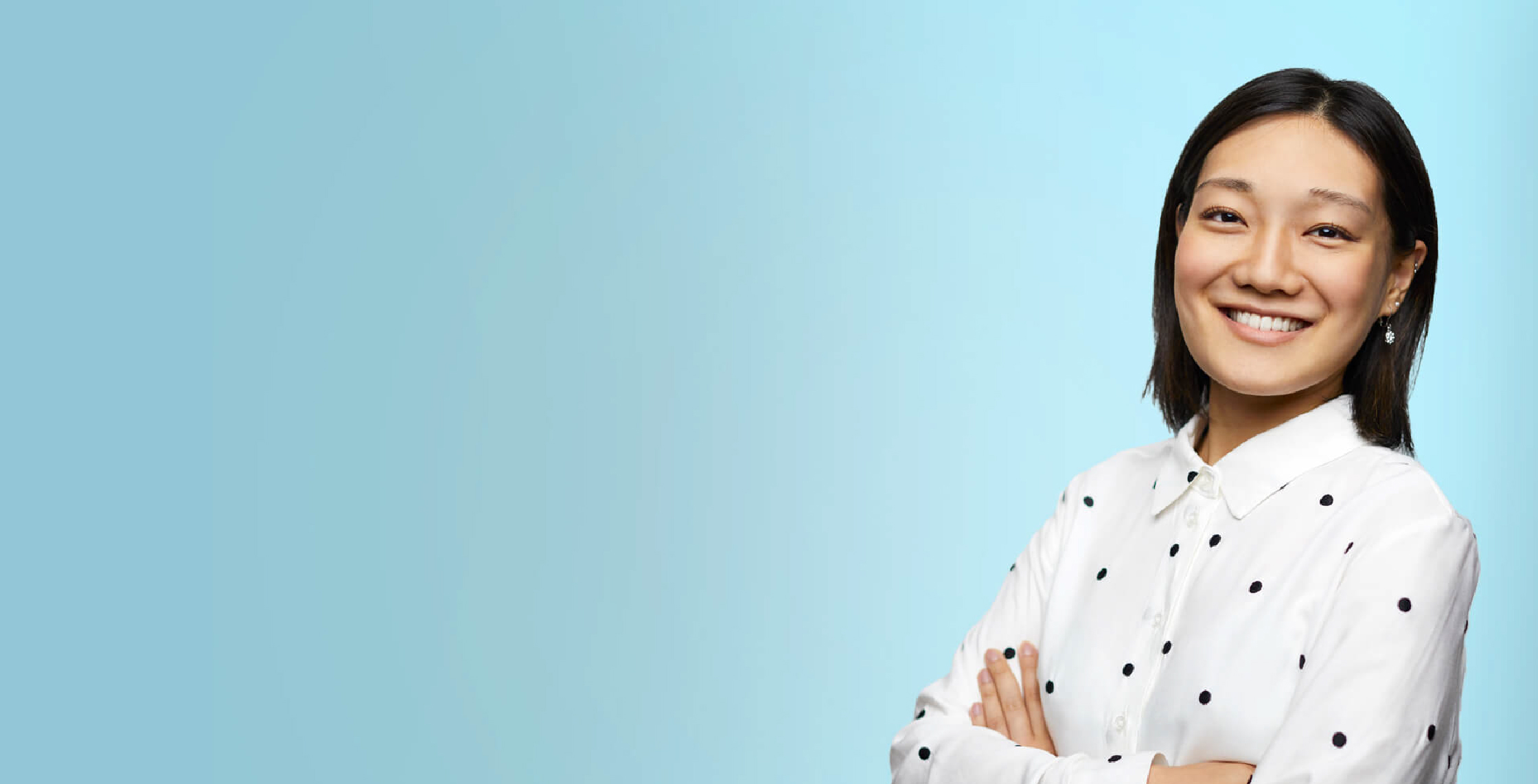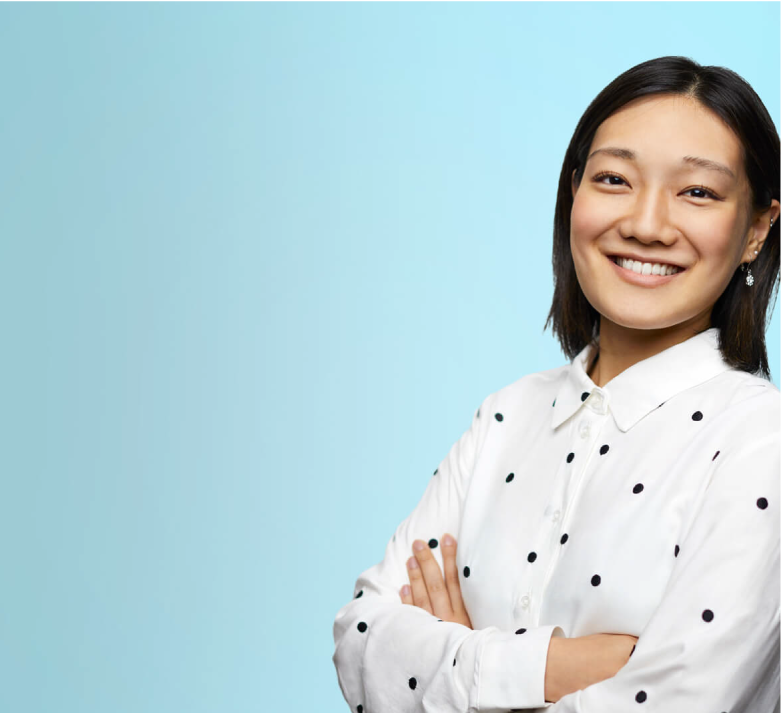 NUS Lifelong Learning (L³)
Today's skills will not match tomorrow's jobs. With a suite of programmes and courses designed to give you an edge in key emerging areas, NUS is committed to helping you achieve your long-term professional goals.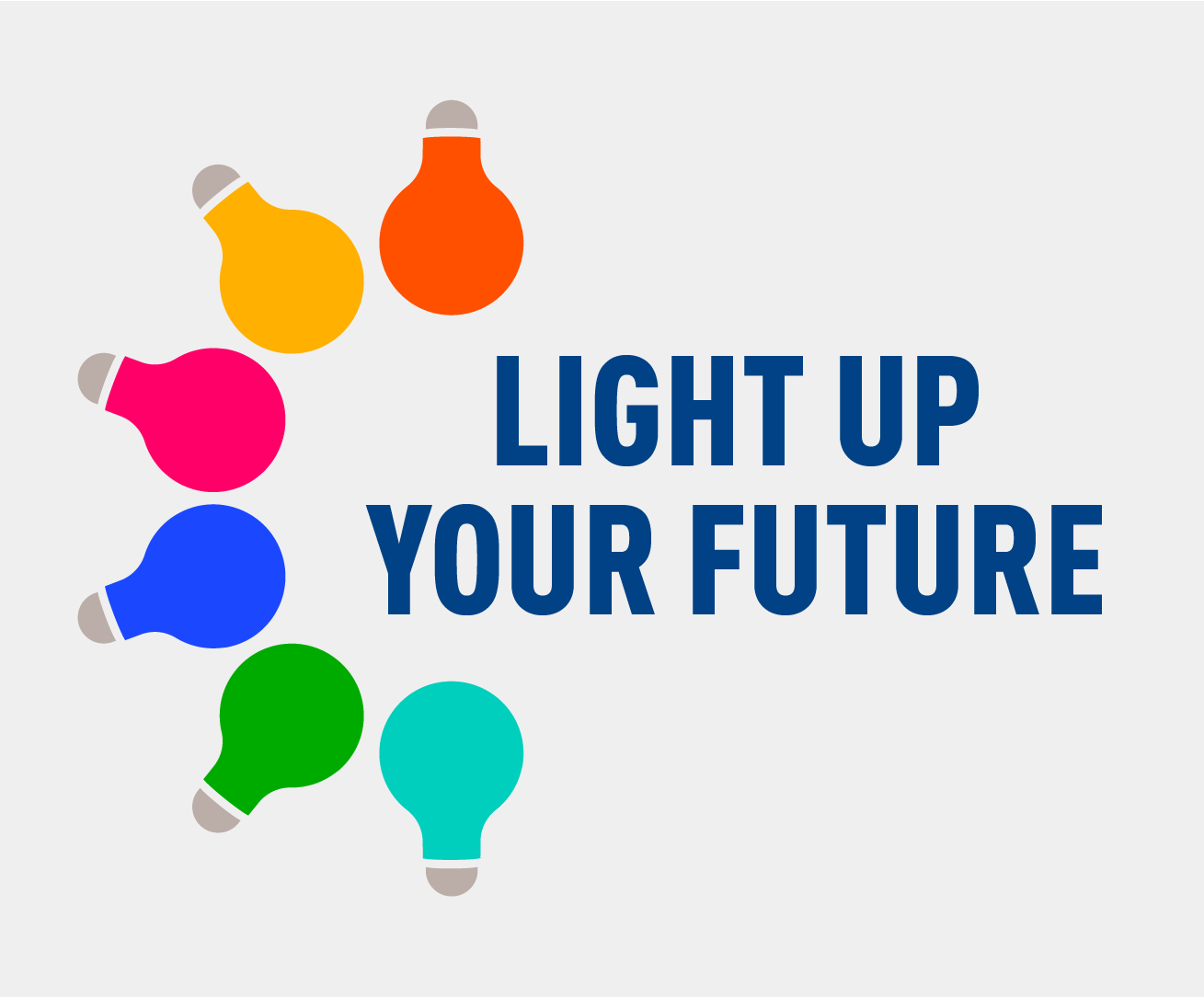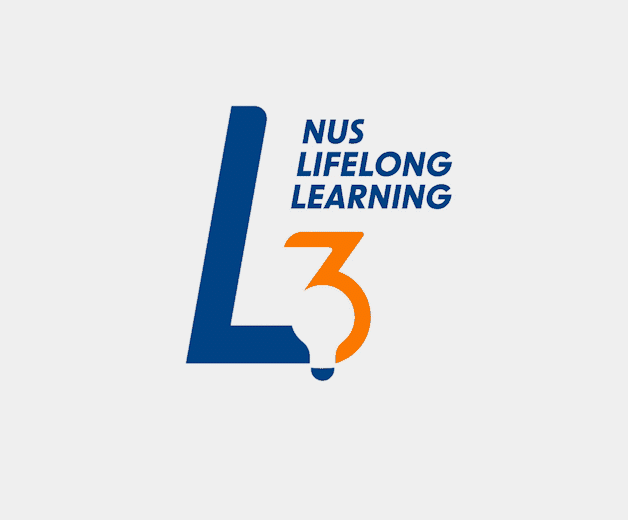 Why choose us?
Fulfil your aspirations with NUS Lifelong Learning where you can skill-up and scale-up across different high-growth industries.

Recognition
Acquire certification from one of the best universities in the world (QS World University Rankings 2024).
Courses and Certificates
Discover fields such as Artificial Intelligence, Cybersecurity, Leadership & Management, Urban Solutions and Sustainability, and more!

Flexibility to scale up
Learn at your own pace. You have the flexibility to enrol in just one course, complete a series of courses to earn a certificate, or even stack certificates to earn a higher qualification.
Alumni Initiatives
The change driven by global events and technological advancements has strained traditional business models. To remain relevant, we must be agile by embracing new mindsets, knowledge and skills. As such, we have developed several lifelong learning initiatives to help our alumni upskill and stay competitive.